Beasts Of The Southern Wild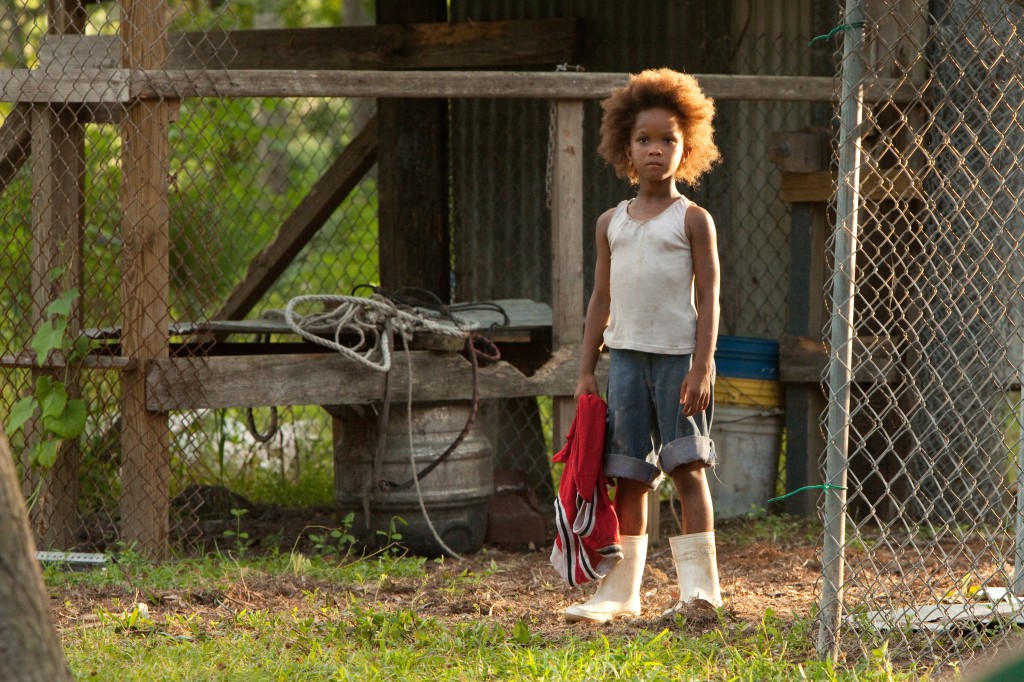 Hushpuppy är sex år och lever med sin pappa i en fattig by ute i träskmarken. Alla väntar på att stormen ska komma och dränka deras hem men Hushpuppys pappa vägrar lämna byn. Snart måste han tänka om och byborna hjälper varandra så gott det går för att leta efter ett nytt hem. Den civiliserade världen är inget alternativ för dem eftersom de vill leva sitt liv som fria människor.
Betyg: 2.5 av 5
Rätt händelselös film som blir lite långtråkig till slut. Knepig handling och inget vidare att se.
Längd: 1 h 33 min
Quvenzhané Wallis, Dwight Henry, Levy Easterly m.fl.