Best Of The Best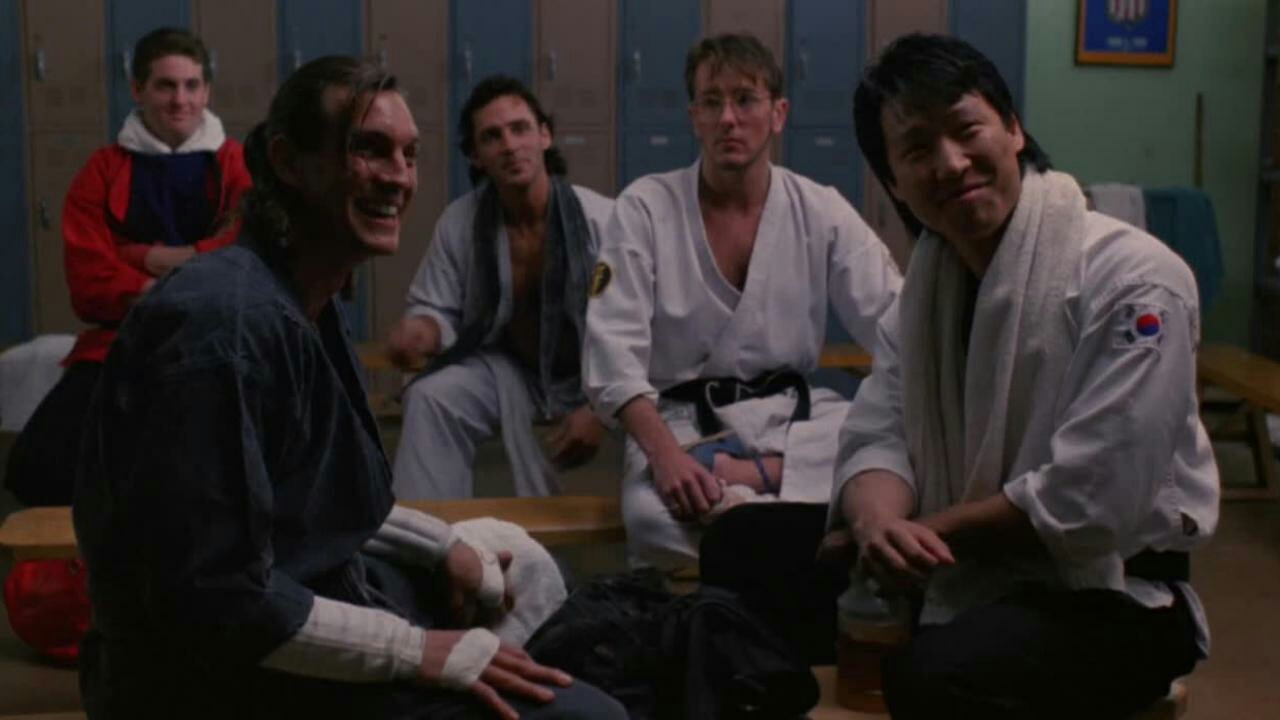 En stor turnering i Taekwondo kommer att gå av stapeln i Korea och efter att USA bestämt sig för att delta så samlar den nitiske tränaren Frank ihop några kämpar från hela landet med den välkände Alex Grady i spetsen som tidigare slutat med sporten efter att han skadat sin axel. Men det nya laget får svårt att samarbeta och vägen fram till tävlingen visar sig allt annat än rak. Trots osämja så har Frank stora förhoppningar på dem och han försöker därför med alla medel att få dem att fungera ihop.
Betyg: 2.5 av 5
Funkar att se men kanske i brist på annat. Eric Robers insats i filmen är helt klart överskattad och hans roll blir nästan lite löjlig stundvis. Trots det så duger den i alla fall en gång.
Längd: 1 h 37 min
Eric Roberts, James Earl Jones, Sally Kirkland m.fl.
(Alternativ titel: "Karatemästarna")