Children Of The Corn 3: Urban Harvest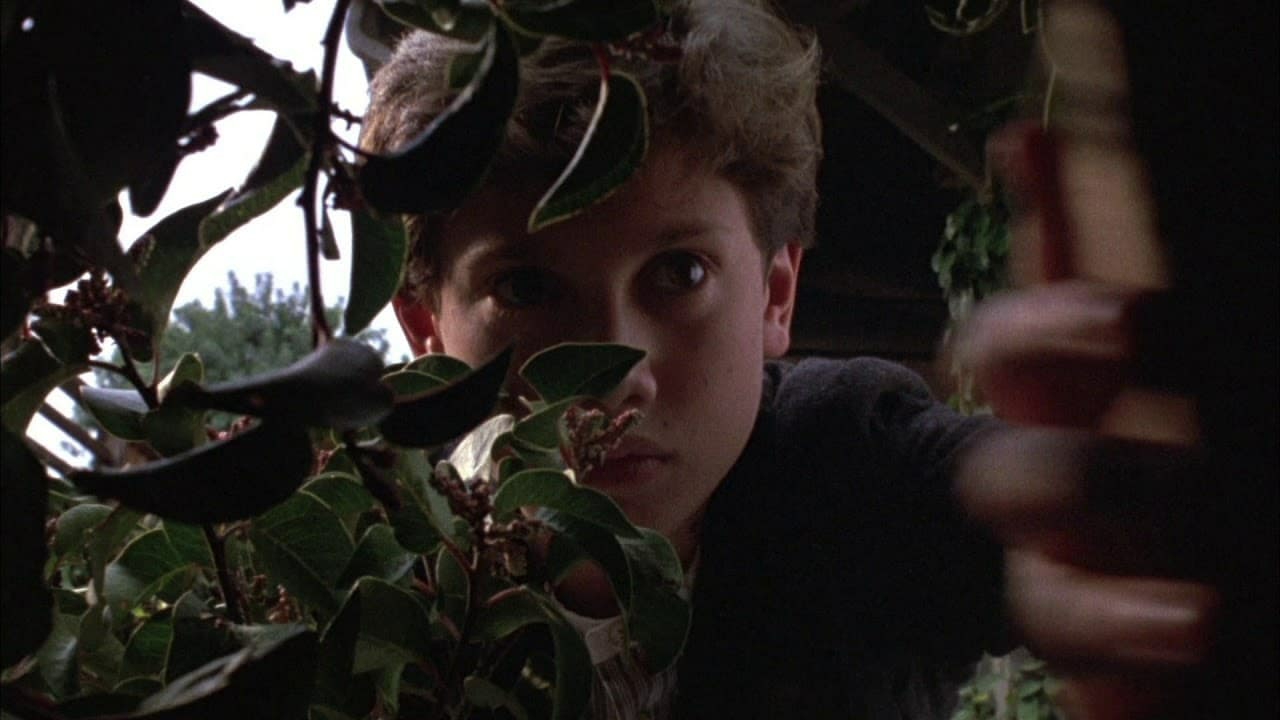 En bonde blir mördad i Gatlin och hans två söner blir föräldralösa. De blir adopterade av en familj i Chicago men vad de inte vet är att den yngre brodern ligger bakom mordet och nu planerar han att återuppta den beryktade sekten där barnen vill utrota alla vuxna. Han planterar lite majs på bakgården av deras hus och snart har han lyckats påverka omgivningen och få sina skolkamrater att ställa sig på hans sida. De vuxna får minst sagt se upp nu.
Betyg: 3 av 5
Helt ok uppföljare med en intressant och klart godkänd handling. Rätt köttig film och stundvis brutal. Funkar absolut om man tänkt se alla i serien.
Längd: 1 h 32 min
Daniel Cerny m.fl.