Dawn Of The Planet Of The Apes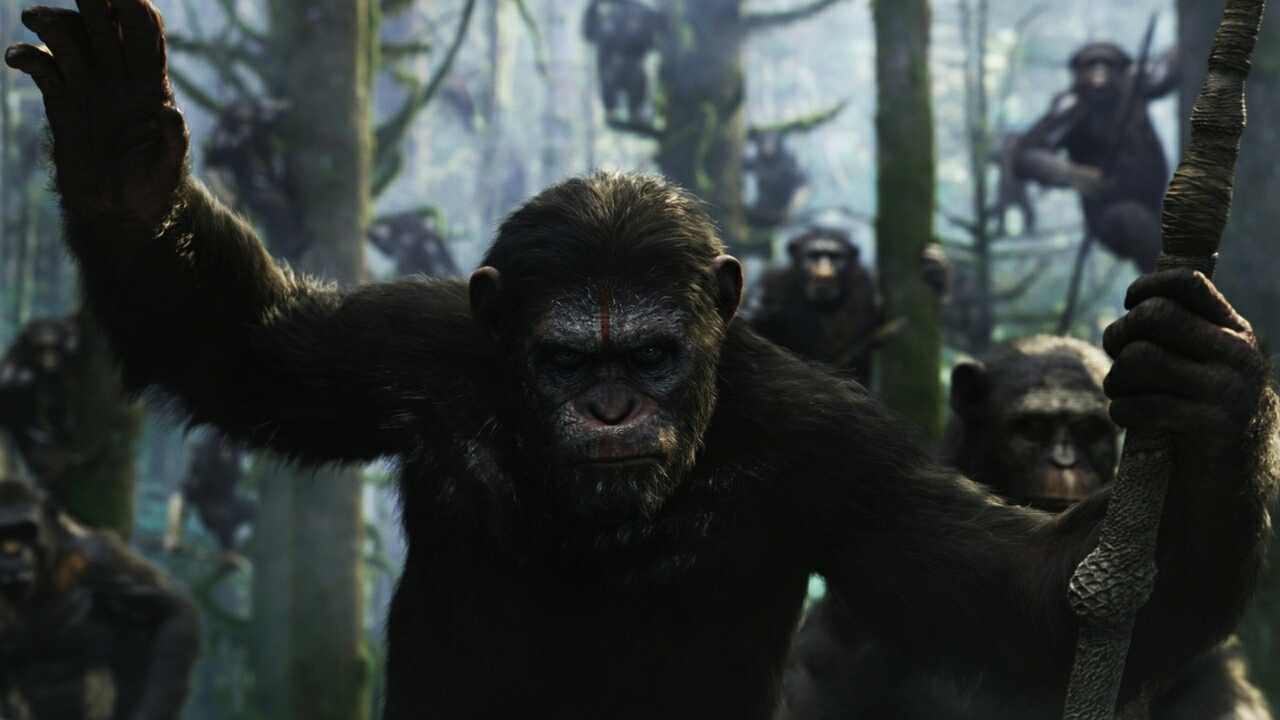 10 år efter att ett dödligt virus utbrutit och mer eller mindre utplånat mänskligheten så hamnar en grupp överlevare i ett dilemma i en skog där aggressiva apor omringar dem. Men en av människorna, Malcolm, inser att det inte är några vanliga apor och efter att gruppen återvänt till sitt läger där fler människor finns så bestämmer han sig för att försöka kommunicera med aporna i ett försök att ta sig till en damm så att de kan få igång strömmen. Problemet är bara att dammen ligger efter apornas hem och det är inte alla apor som vill ha fred med människorna.
Betyg: 3.5 av 5
Hade förväntat mig mer av filmen och även om den är klart sevärd så går den inte att jämföra med förra filmen. Dock underhållande och bra gjord om man bortser från manuset.
Längd: 2 h 10 min
Gary Oldman, Keri Russell, Andy Serkis, Jason Clarke, Judy Greer m.fl.
(Alternativ titel: "Apornas planet: Uppgörelsen")