Fantastic Beasts 3: The Secrets Of Dumbledore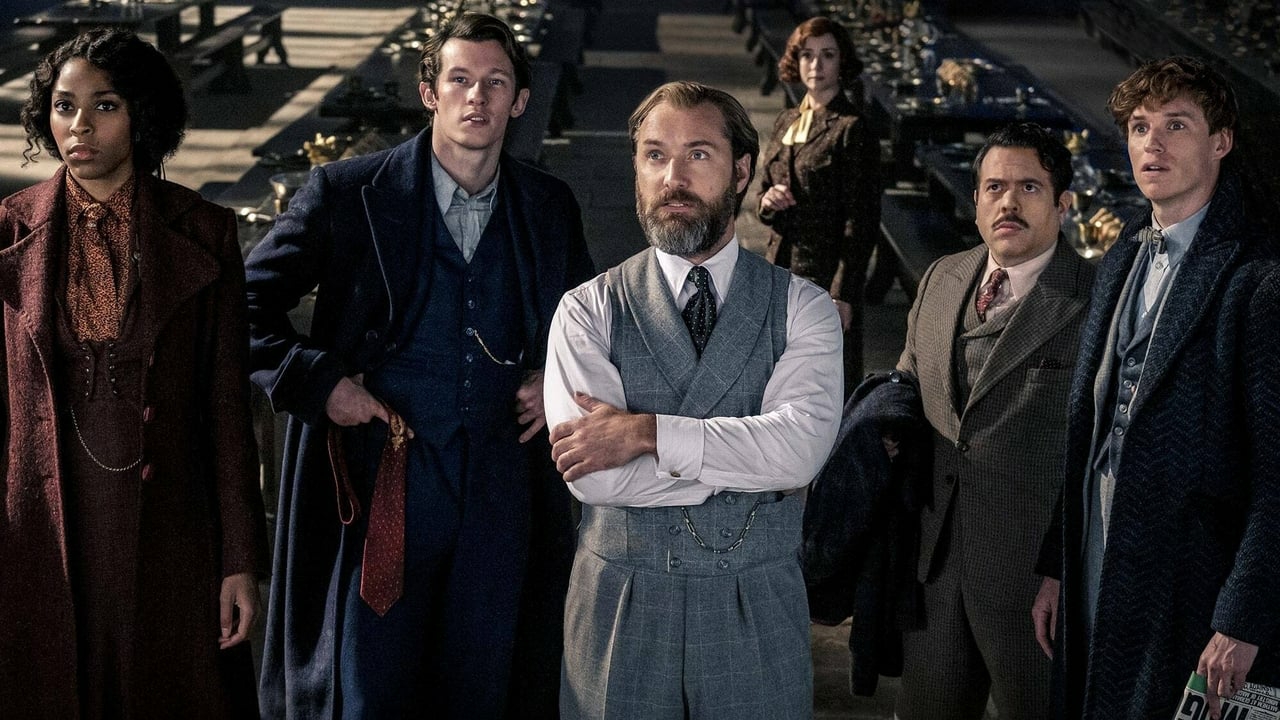 Professor Albus Dumbledore får reda på att den ondskefulle trollkarlen Gellert Grindelwald försöker ta kontroll över den magiska världen samtidigt som han vill förgöra alla människor. Dumbledore kommer inte att klara av att stoppa Grindelwald själv utan tar då hjälp av en handfull trollkarlar, häxor och människan Jacob Kowalski och tillsammans ger de sig av på ett svårt uppdrag som ingen av dem vet hur det slutar.
Betyg: 3 av 5
Inget alls som jag fastnade för men även om jag inte gillade den överdrivet så är den absolut inte dålig utan den gick helt klart att se en gång i alla fall.
Längd: 2 h 22 min
Eddie Redmayne, Jude Law, Mads Mikkelsen m.fl.
(Alternativ titel: "Fantastiska vidunder 3: Dumbledores hemligheter")