Father Of The Year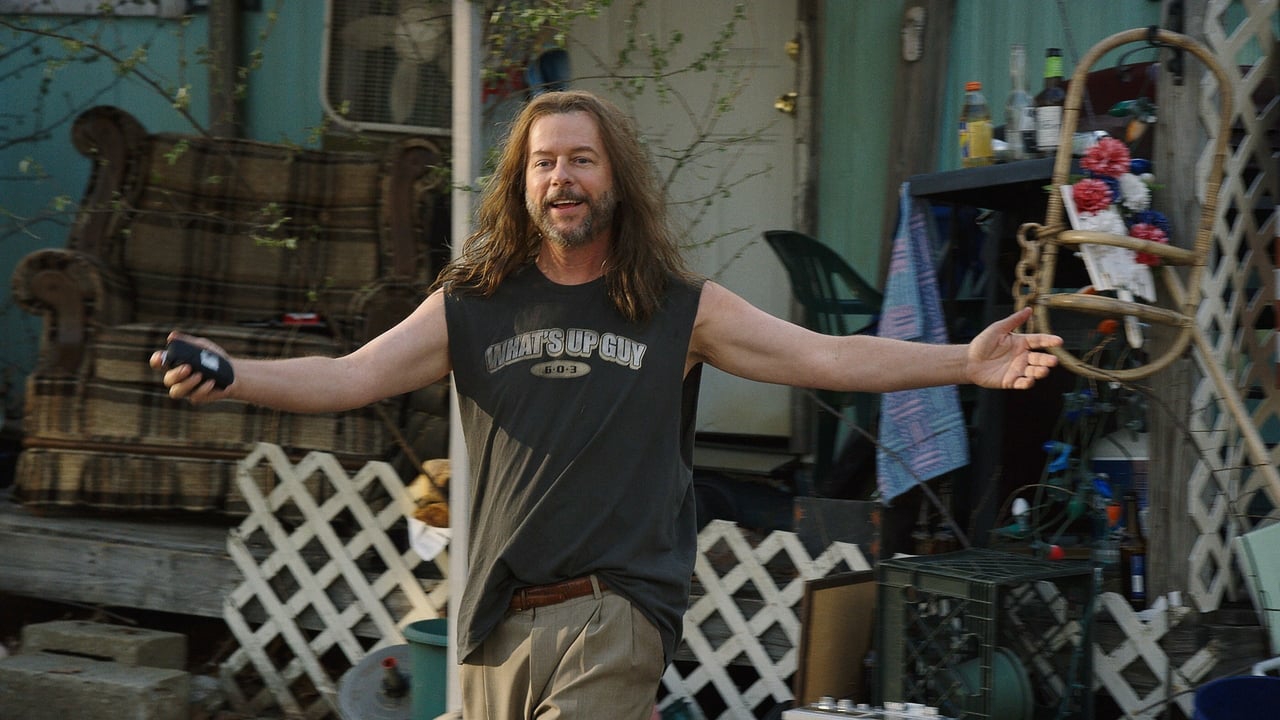 Ben och Larry börjar en kväll en intensiv diskussion om vems pappa som hade vunnit ett slagsmål av dem mot varandra. Snart blir saker och ting på allvar efter att Bens pappa, som bor i en husvagn och är allt annat än en vanlig pappa, hör vad de pratat om och bestämmer sig för att ge sig på Larrys pappa. Det mesta går nu åt skogen för allt och alla.
Betyg: 2 av 5
Jag gillar många filmer som David Spade medverkar i. Detta är ingen av dem. Löjlig, utdragen och egentligen bara väldigt konstig. Absolut inget att se!
Längd: 1 h 34 min
David Spade, Nat Faxon m.fl.