George Of The Jungle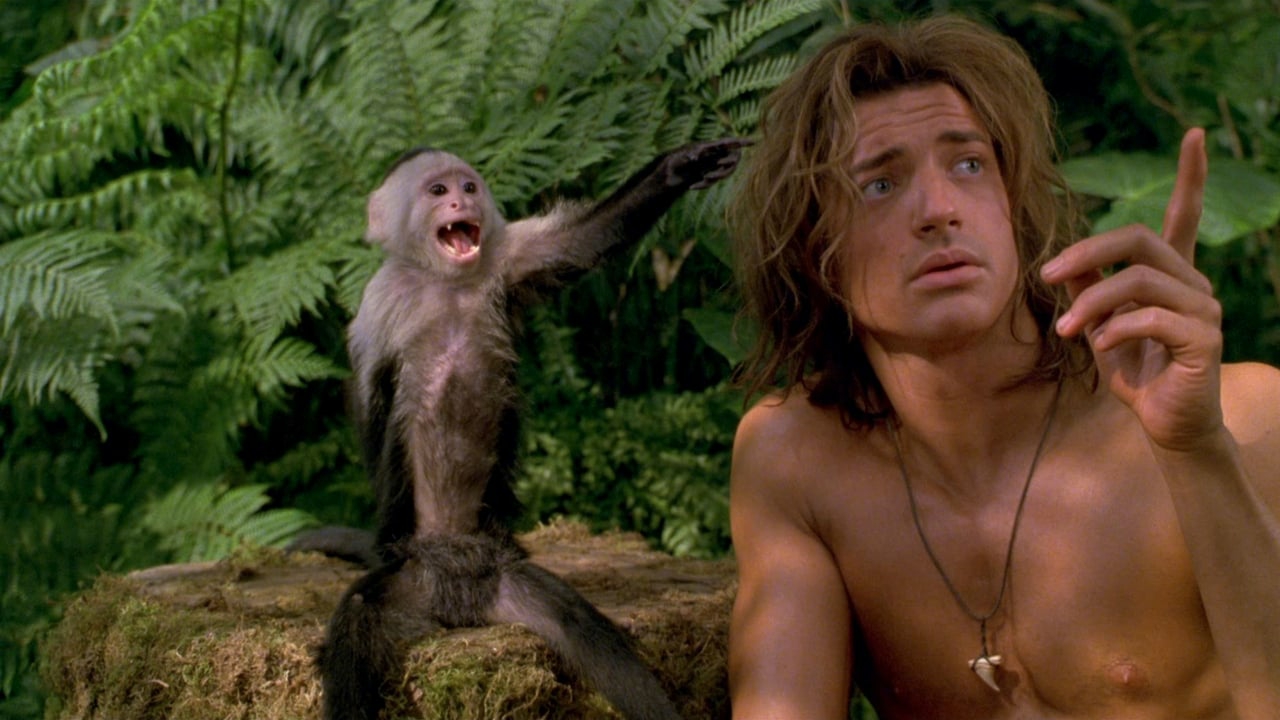 Som bebis var George den enda som överlevde efter att ett flygplan kraschat i djungeln. Han blev sedan uppfostrade av en apa och nu är han en vuxen tarzan som lever sitt liv där. När han en dag räddar en kvinna, som är på safari, från en säker död så växer någonting inom George som han inte varit med om tidigare: kärlek. Men kvinnans fästman och hans två kompanjoner vill fånga George och nu måste George skydda både sig och sina vänner i djungeln.
Betyg: 3 av 5
Lyckades hitta denna med svenskt ljud och barnen uppskattade det helt klart. Tramsig men rolig film för hela familjen och vi kommer nog att se uppföljaren snart.
Längd: 1 h 32 min
Brendan Fraser, Leslie Mann, Thomas Haden Church m.fl.
(Alternativ titel: "Djungel George")