Get Him To The Greek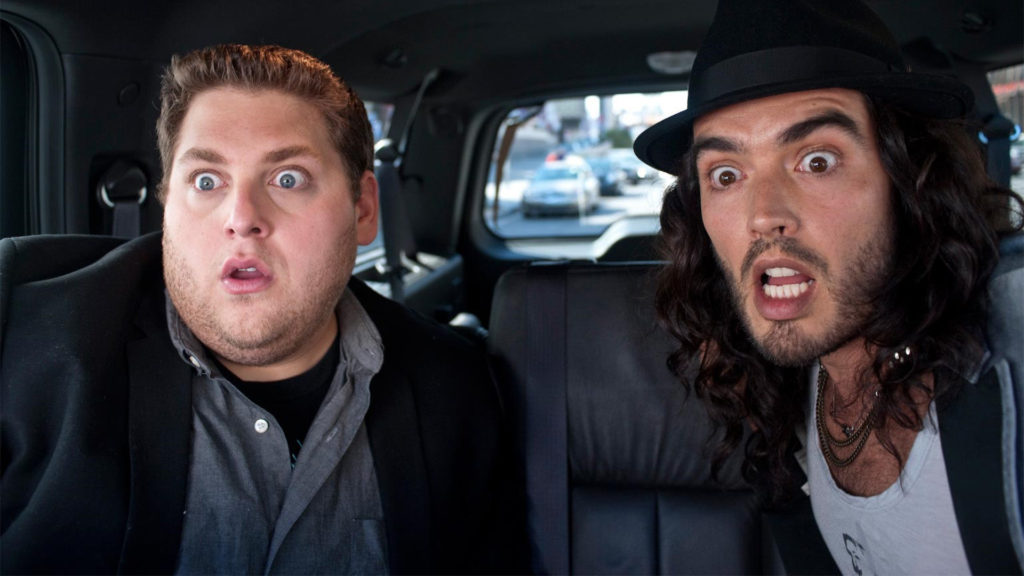 Aaron får i uppdrag av sin chef att ta Aldous Snow, den kända musiklegenden, från London till en show i LA. Det blir dock många och långa omvägar eftersom Aldous älskar sprit och knark och snart försöker han få in Aaron på samma bana.
Betyg: 4 av 5
Riktigt rolig film även om det är en hel del känsliga scener.
Längd: 1 h 49 min
Russell Brand, Rose Byrne, Lars Ulrich, Mario Lopez, Pink, Christina Aguilera, Jonah Hill m.fl.