House At The End Of The Street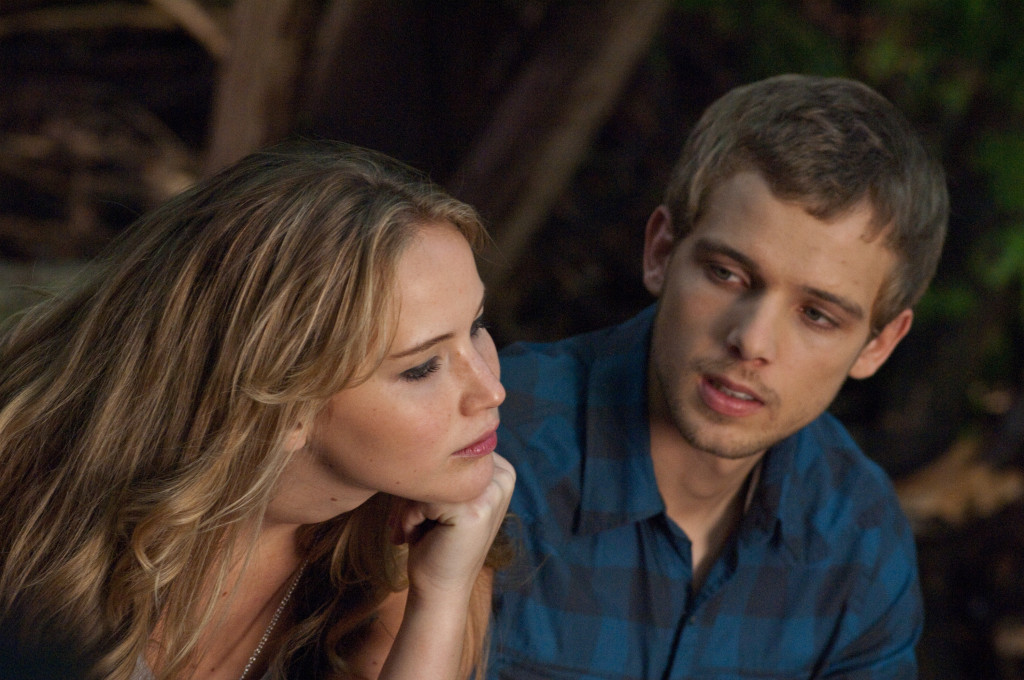 Sarah och hennes dotter Elissa flyttar till en ny by och bosätter sig ute i skogen. Deras grannhus står tomt efter att dottern Carrie Anne mördat sina föräldrar. Hennes bror Ryan har dock överlevt och bekantar sig snart med Elissa vilket Sarah inte uppskattar. Men något stämmer inte riktigt med tillvaron och snart inser Elissa att berättelsen om vad som hände med Carrie Anne efter morden inte riktigt stämmer.
Betyg: 2 av 5
Inte riktigt äkta skräckfilm även om den var otäck ett par gånger. I övrigt en väldigt fjantig film med dåligt manus. Jennifer Lawrence är den enda som spelar bra.
Längd: 1 h 41 min
Jennifer Lawrence, Elisabeth Shue, Max Thieriot m.fl.