In The Line Of Fire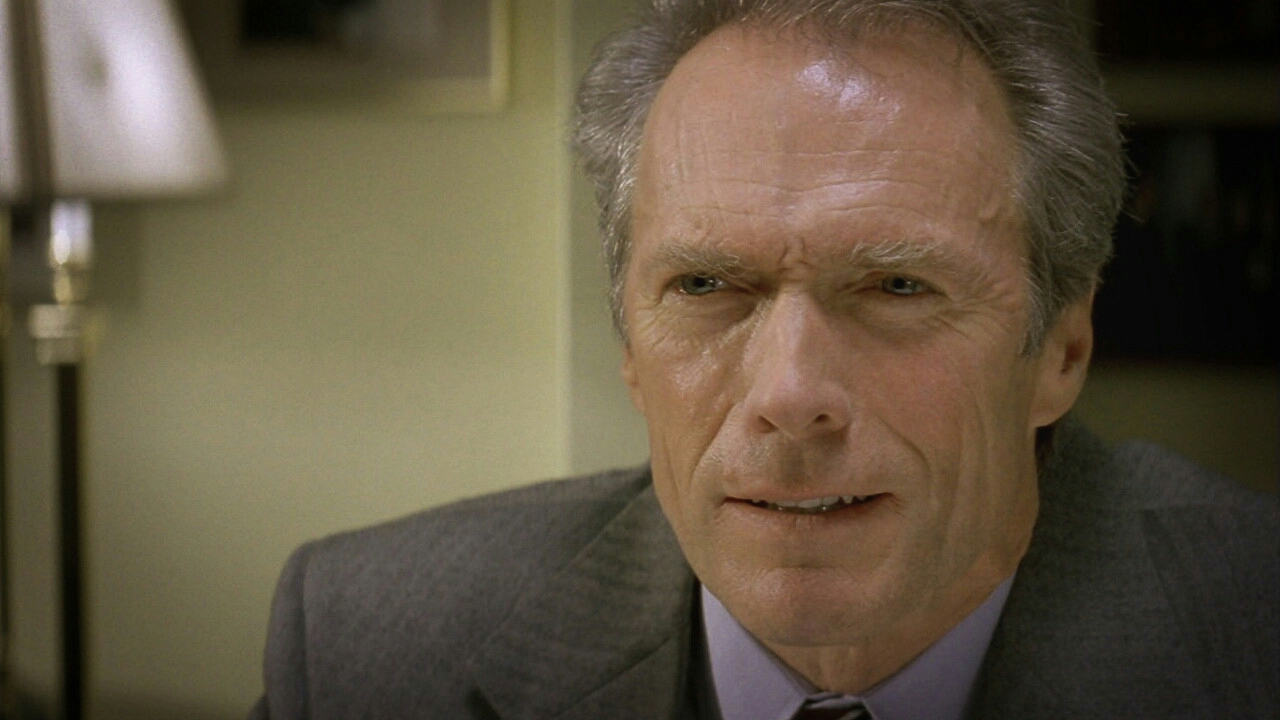 Frank Horrigan har alltid känt sig misslyckad efter att inte lyckats rädda livet på Kennedy när han arbetade som presidentens livvakt. Nu får han chansen igen när en väldigt smart man avslöjar sina planer att mörda presidenten. Frank och mördaren får en speciell kontakt men trots hans försök att varna presidentens närmsta män om hotet så är det ingen som tar honom på allvar. Inte förrän det nästan är för sent.
Betyg: 4 av 5
Riktigt spännande klassisk thriller med två stycken lysande skådespelare och då menar jag inte Rene Russo. Både Clintan och John Malkovich gör riktigt bra ifrån sig och detta är en klart sevärd film!
Längd: 2 h 8 min
Clint Eastwood, John Malkovich, Rene Russo, Gary Cole m.fl.
(Alternativ titel: "I skottlinjen")