Indiana Jones 5: The Dial Of Destiny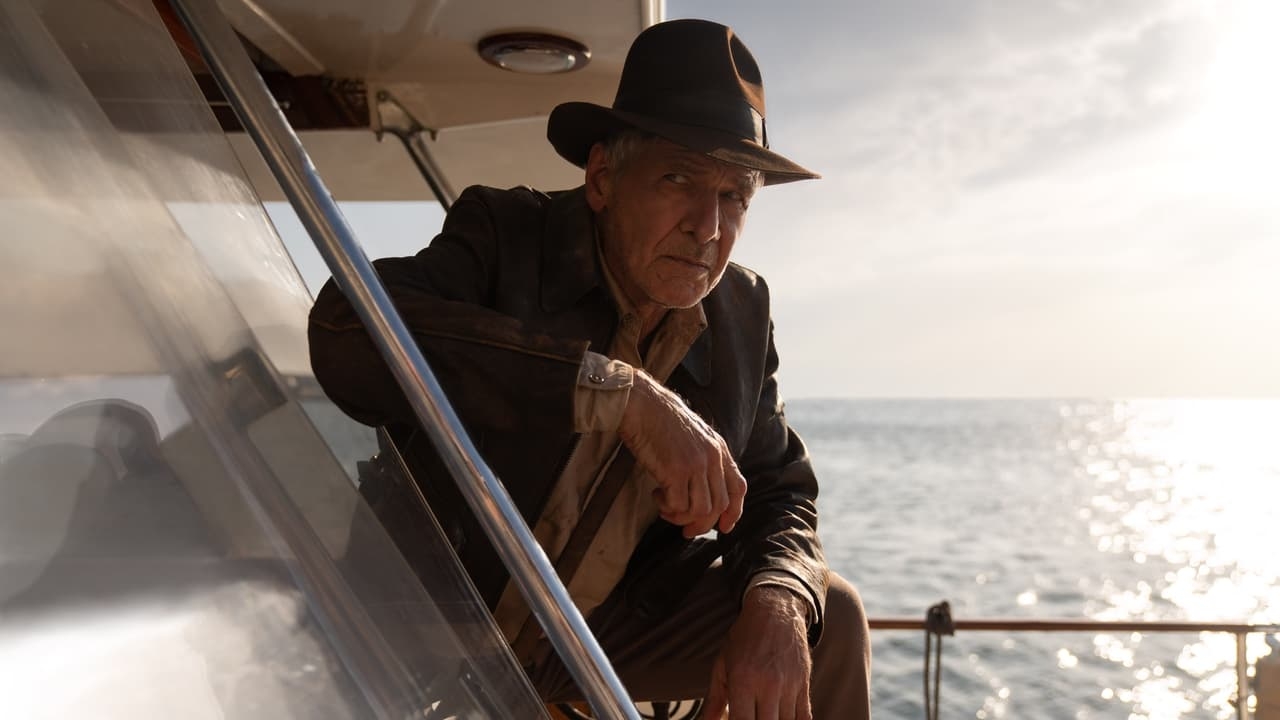 Indiana Jones är inte långt från att dra sig tillbaka helt från alla äventyr när han en dag får besök av sin guddotter Helena som får med honom ut på ett sista äventyr där en maskin som kan förändra historien står på spel. Men de är inte ensamma om att vilja ha maskinen utan den gamle nazisten Voller är inte riktigt nöjd med slutet på Andra Världskriget utan han vill skapa sig en egen historia.
Betyg: 3 av 5
Så pass lagom bra som man hade kunnat förvänta sig av en föråldrad Harrison Ford. Verkligen inte superbra men samtidigt absolut inte dålig och helt klart en godkänd film. Kommer förmodligen se denna igen någon gång i framtiden.
Längd: 2 h 34 min
Harrison Ford, Antonio Banderas, Mads Mikkelsen, Toby Jones, John Rhys-Davies m.fl.