Indiana Jones And The Raiders Of The Lost Ark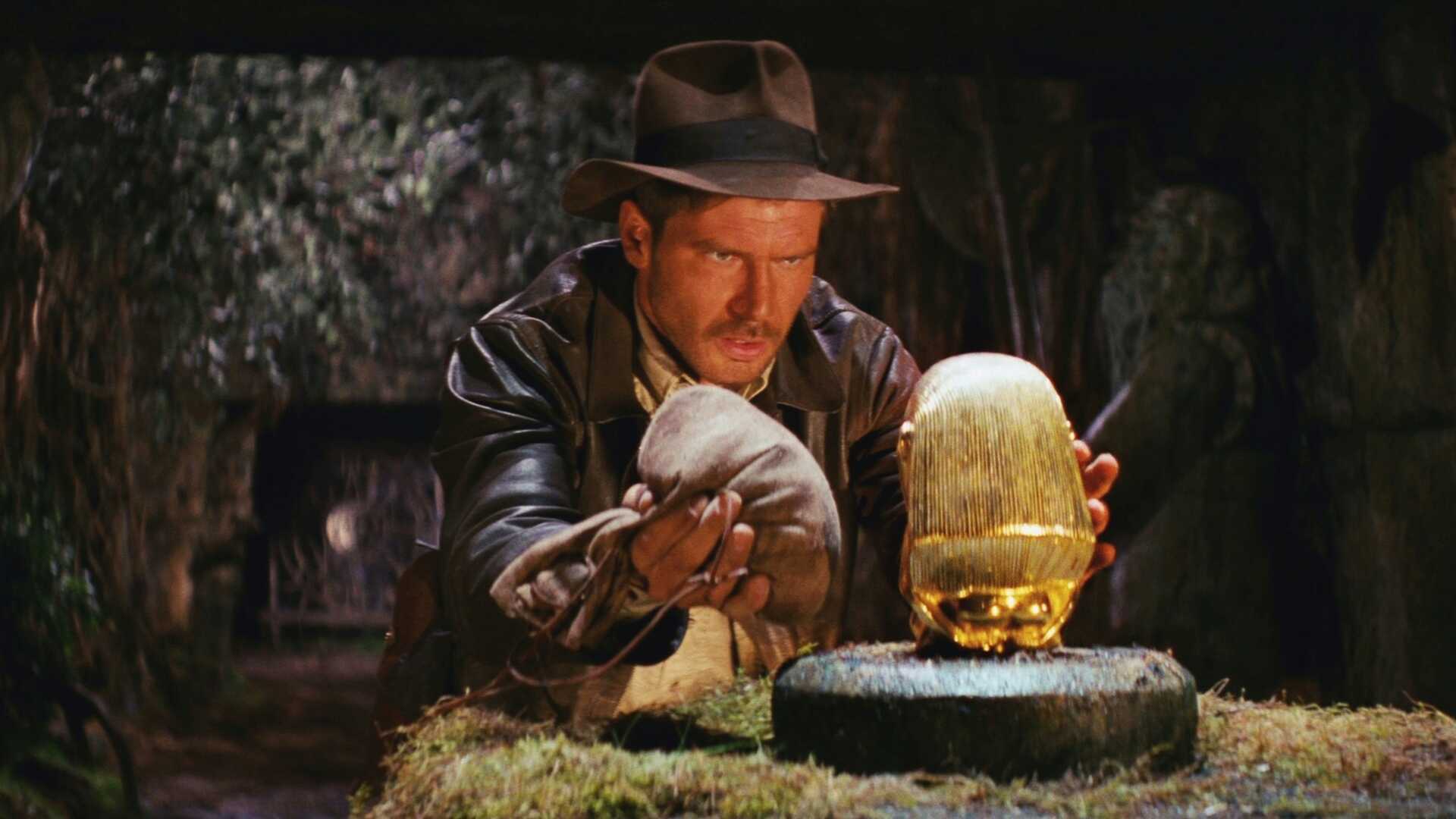 När Indiana Jones slutfört ett uppdrag att hitta en skatt så blir inte lyckan långvarig när hans ärkefiende Belloq stjäl den. Istället får Indiana fly för sitt liv då Belloqs hyrda infödingar försöker döda honom. Väl hemma så blir han ombedd av den amerikanska regeringen att leta upp en helig ark innan några nazister gör det för att utnyttja dess krafter. På plats stöter Indiana återigen på Belloq och denna gång så har Belloq kidnappat hans gamla kärlek Marion.
Betyg: 3.5 av 5
Ett storslaget äventyr som är en självklarhet att se. Fartfylld och riktigt kul underhållning som innehåller allt det klassiska från en skattjakt.
Längd: 1 h 55 min
Harrison Ford, Karen Allen, Paul Freeman, John Rhys-Davies, Alfred Molina m.fl.
(Alternativ titel: "Jakten på den försvunna skatten")
("1001 filmer du måste se innan du dör")