Lady And The Tramp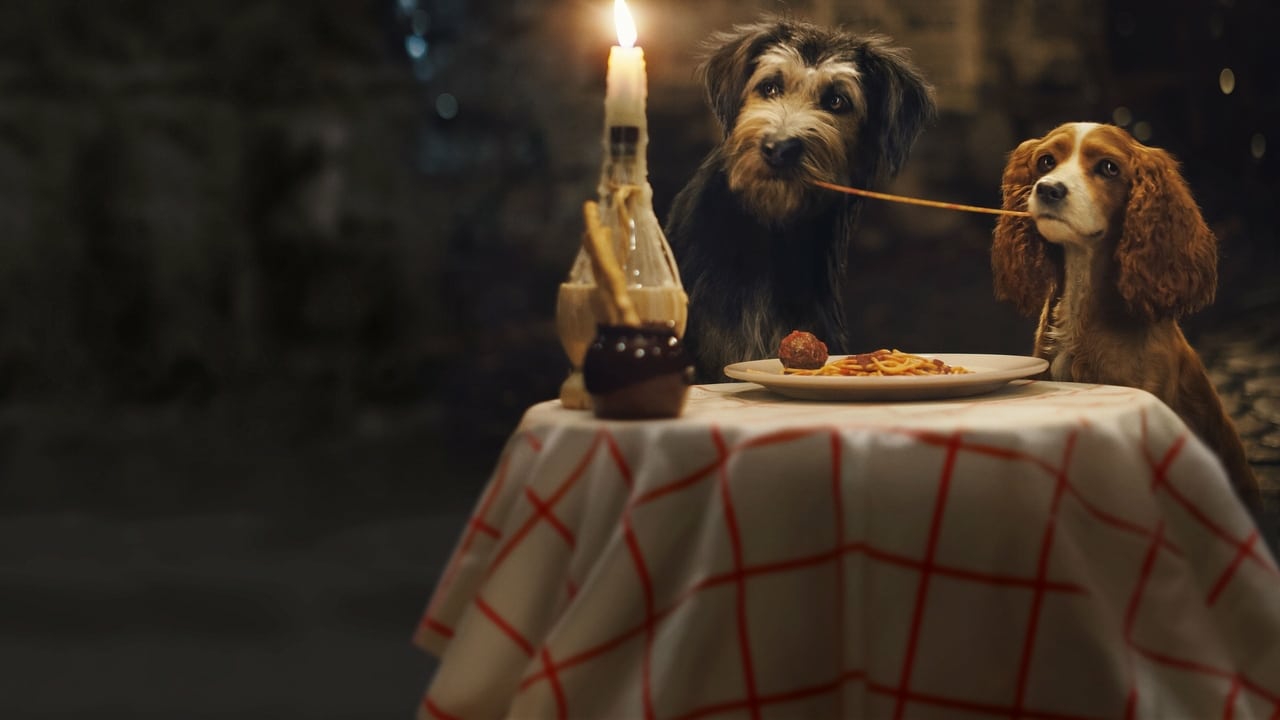 Lady är en liten cocker spaniel som blir antagen till Jim och Darlings hem. Åren går och en dag för paret en ny tillökning i form av en bebis. Till slut blir hon övergiven och hon rymmer då och blir hemlös. Lady är van att få allt serverat och hon får snart lära sig att livet som gatuhund är allt annat än enkelt. Men som tur var så träffar hon Lufsen som är van vid just det livet och tillsammans börjar de bygga någonting speciellt.
Betyg: 3 av 5
Ok, filmen är fin och barnen gillar den men det som saknas är det där lilla magiska som brukar omge flertalet Disney-filmer och har man sett filmer som Gustaf och 101 dalmatiner så skiljer sig inte denna filmen speciellt mycket.
Längd: 1 h 43 min
Sam Elliott, Clancy Brown m.fl.
(Alternativ titel: "Lady och Lufsen")