Pirates Of The Caribbean 4: On Stranger Tides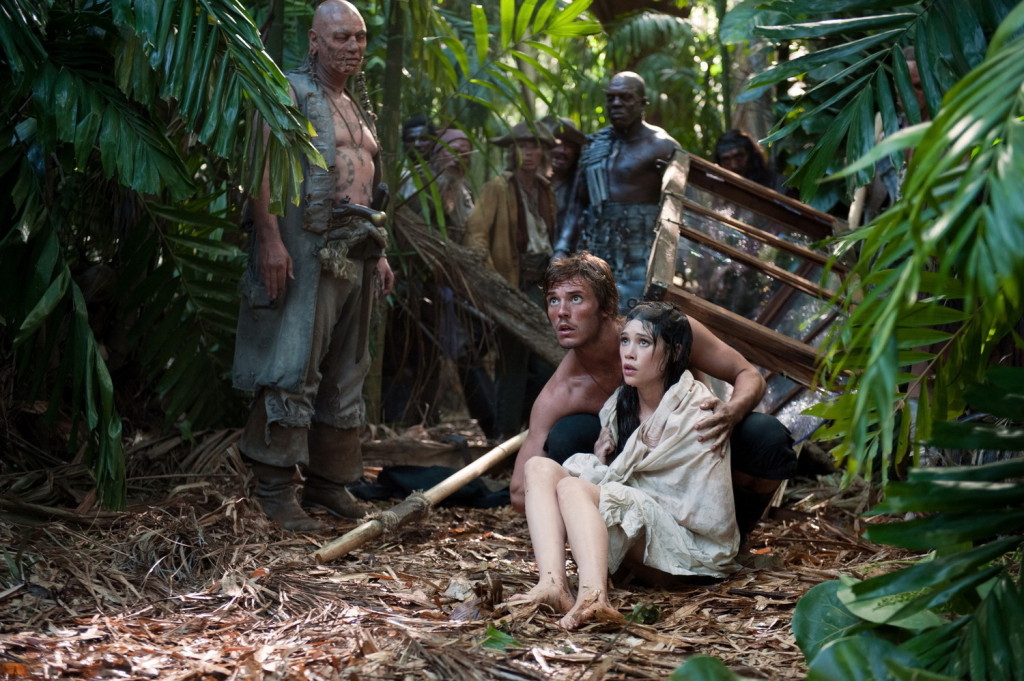 Dags för ett nytt äventyr. Denna gång så är både pirater, spanjorer och engelsmän på väg efter Ungdomens källa. Men för att kunna utnyttja krafterna så krävs 2 speciella bägare men även en tår från en sjöjungfru. Inte alltför lätta saker att få tag i, men skam den som ger sig!
Betyg: 4 av 5
Helt klart den bästa filmen i serien om Jack Sparrow.
Längd: 2 h 16 min
Johnny Depp, Penélope Cruz, Geoffrey Rush, Ian McShane, Kevin McNally, Sam Claflin, Keith Richards, Richard Griffiths m.fl.
(Alternativ titel: "I främmande farvatten")