Rise Of The Footsoldier 3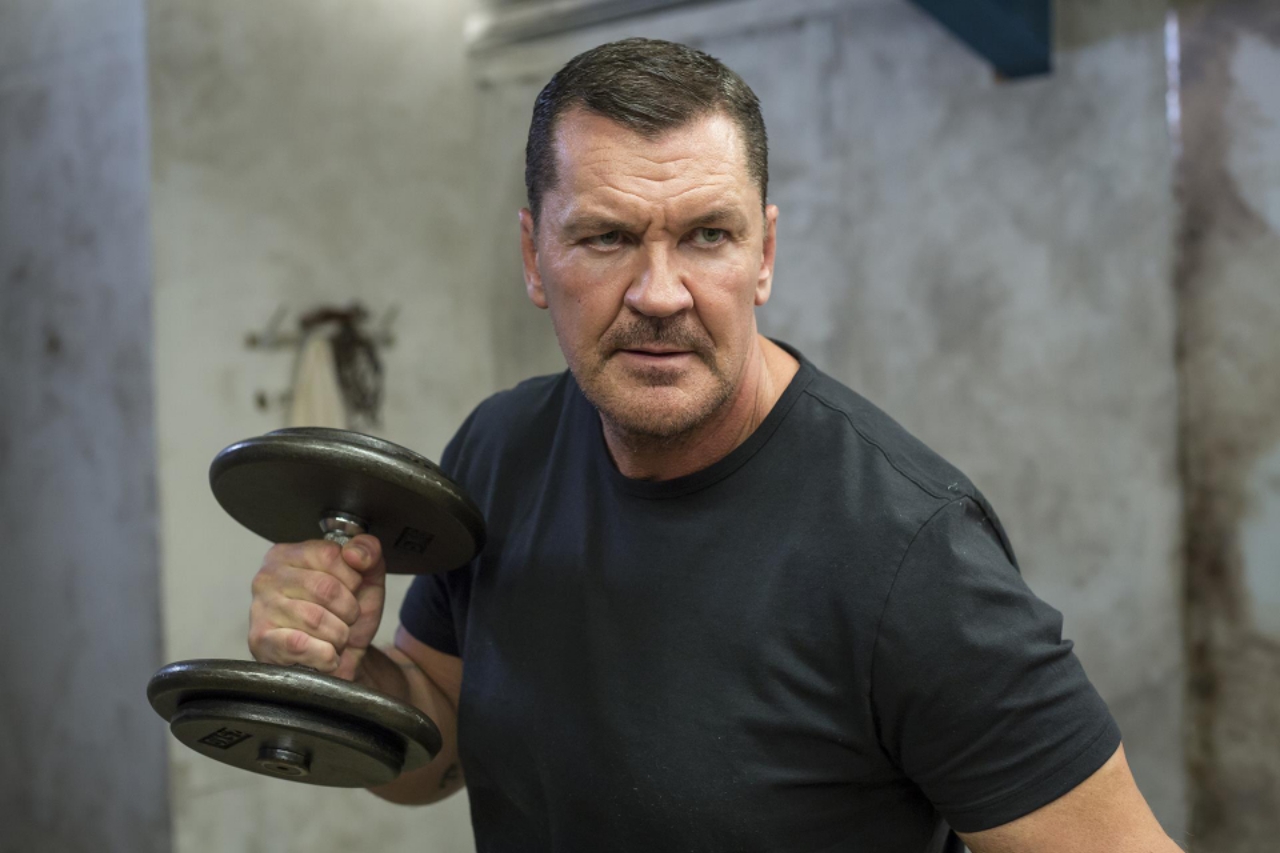 Den hårdkokte gangstern Pat Tate stoppar inte för något eller någon på sin väg mot stora pengar. Han samlar på sig både vänner och rykte för att få vad han vill och att han inte räds brutalt våld hjälper till en hel del. Men när han stöter på oväntat motstånd och hamnar i fängelset så får han planera om sitt liv en aning även om hans våldsamma framfart fortsätter även på insidan av murarna.
Betyg: 4 av 5
Helt klart över förväntningarna och även om det absolut inte är en komisk film så finns där flera scener som är aningen humoristiska trots att de egentligen bara är brutala och hemska. Riktigt bra passande musik och klart sevärd, dock verkligen ingen film som passar alla.
Längd: 1 h 39 min
Craig Fairbrass, Terry Stone, Roland Manookian, Jamie Foreman, Josh Myers, Billy Murray m.fl.