Star Wars 9: The Rise Of Skywalker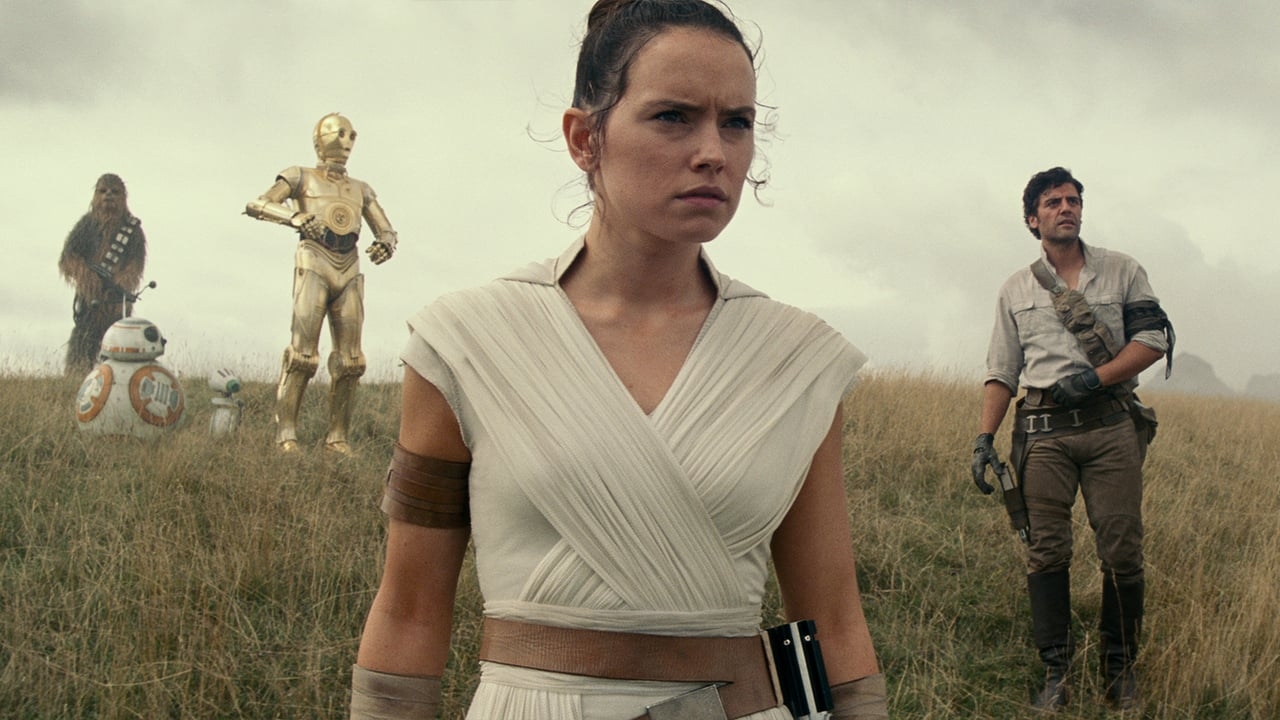 Kejsaren Palpatine har återuppstått och till sitt förfogande har han nu den största armén av skepp som någonsin funnits i galaxen. Han vill att Kylo Ren leder styrkan mot en total erövring av galaxen men först efter att jedilärlingen Rey antingen dödats eller gått över till den mörka sidan. Kylo har dock andra planer i tankarna och han känner sig själv osäker på sin relation till Rey som i sin tur leder sina vänner på en jakt efter Palpatine så att hans planer inte slår in.
Betyg: 2.5 av 5
Nej, nu får det räcka med de här filmerna. Förrutom någon enstaka fräck och sevärd scen så var filmen oerhört långtråkig och bjöd inte på det minsta nytt. Hade laddat för en riktigt fet film men där jag jag bet ordentligt.
Längd: 2 h 22 min
Carrie Fisher, Mark Hamill, Adam Driver, Daisy Ridley, John Boyega, Oscar Isaac m.fl.
(Alternativ titel: "Star Wars: Episode IX – The Rise Of Skywalker")