The Call Of The Wild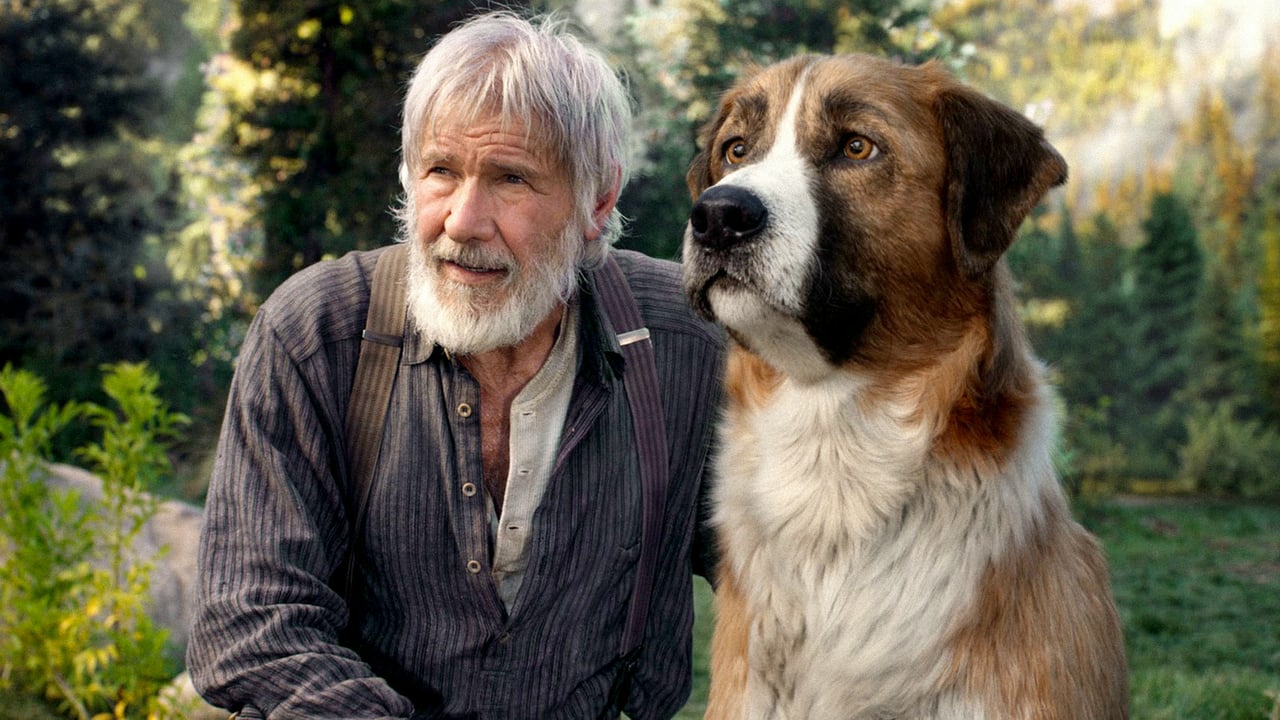 Sankt bernhardshunden Buck har länge levt ett liv i lyx och han har inte behövt bry sig om någonting alls. Men en kväll så blir han stulen och såld som slädhund efter att han först blivit slagen till lydnad. Till en början är det ett hårt liv men med tiden så vänjer han sig både vid att dra en släde tillsammans med andra hundar men även vid sin nya ägare som är snäll mot honom. Bucks liv kommer dock att förändras på nytt efter att postrutten som han arbetar på läggs ner.
Betyg: 4.5 av 5
Underbar version av en lysande bok som speglats i åtskilliga filmer. En något otäck scen som dock är över lika fort som den började, annars passar den som en riktig familjefilm alla dagar i veckan. Rekommenderas varmt av både mig och barnen!
Längd: 1 h 40 min
Harrison Ford, Omar Sy m.fl.
(Alternativ titel: "Skriet från vildmarken")