The Dark And The Wicked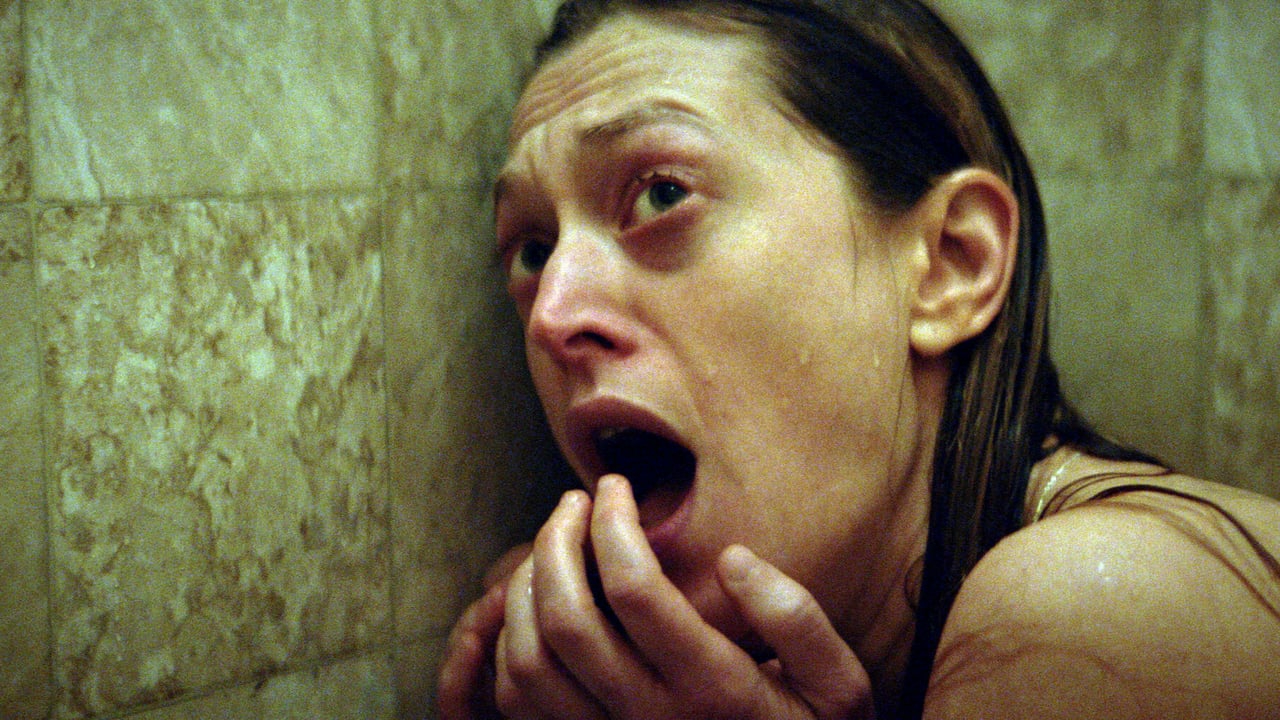 På en avlägsen gård ligger en gammal man döende i sin säng medans hans fru försöker ta hand om både honom och gården. När deras dotter och son en dag dyker upp så börjar märkliga saker att hända. Syner börjar uppenbara sig och snart vet ingen av dem vad som är verklighet och vad som är inbillning. Till en början tror de att synerna ska försvinna men istället blir allting mycket värre.
Betyg: 3 av 5
Filmen är stundvis väldigt otäck och en scen fick mig faktiskt att hoppa till ordentligt men med det sagt så kan jag ändå inte påstå att den var speciellt bra. Där händer visserligen någonting hela tiden samtidigt som den ändå känns dryg. Går att se en gång men knappt.
Längd: 1 h 35 min
Marin Ireland m.fl.