The Girl With The Dragon Tattoo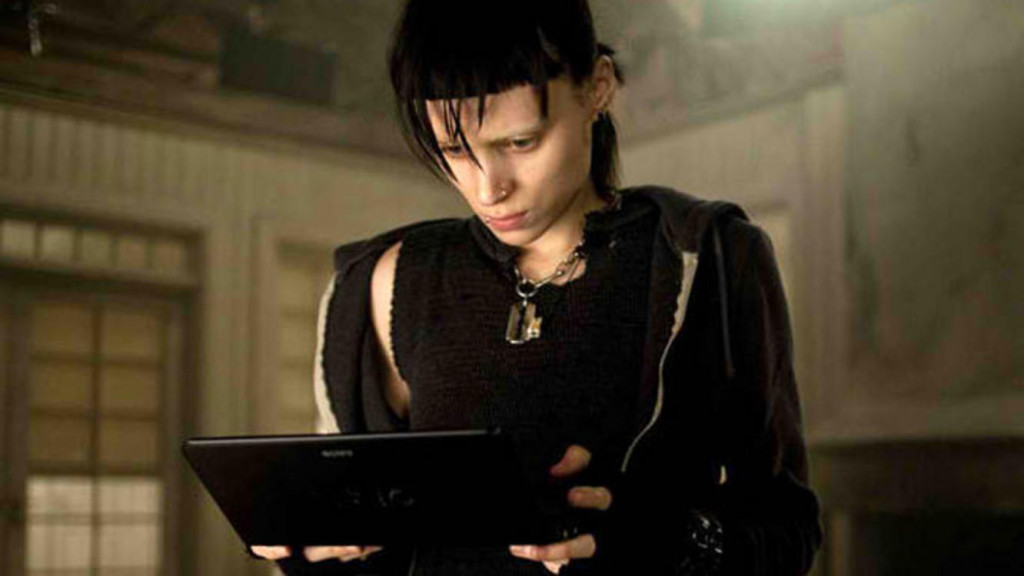 Journalisten Mikael Blomkvist får i uppdrag att ta reda på vad som hände en ung flicka som försvann för 40 år sedan. Till sin hjälp får han den lite annorlunda Lisbeth Salander som först måste ta hand om sin plågoande till förmyndare. Tillsammans ger sig Mikael och Lisbeth av för att ta reda på sanningen om vad som hände den unga Harriet genom att börja bearbeta hennes släktingar.
Betyg: 4 av 5
Riktigt spännande och helt över förväntningarna.
Längd: 2 h 38 min
Daniel Craig, Rooney Mara, Christopher Plummer, Stellan Skarsgård, Steven Berkoff m.fl.