The Gods Must Be Crazy 2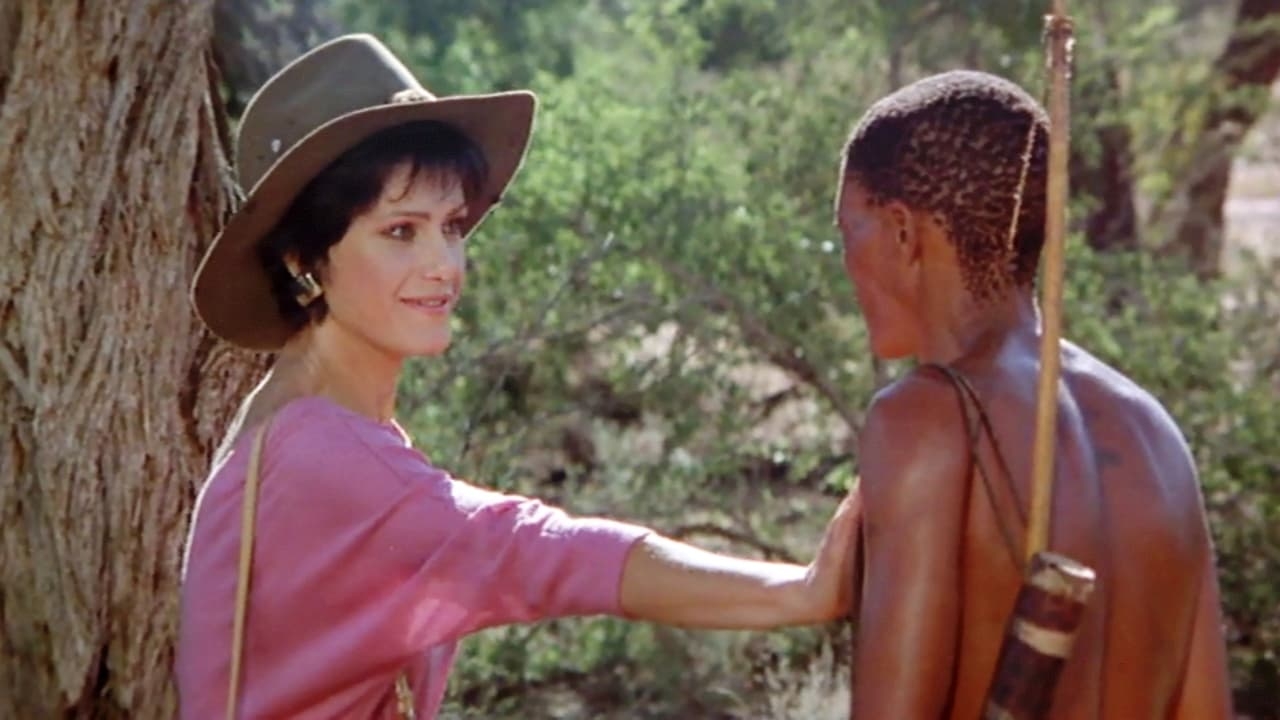 Infödingen Xixo blir denna gången av med sina barn som klättrar upp på en stor lastbil och nu tvingas åka med den i hög hastighet. Han ger sig av för att rädda dem och på sin väg träffar han på både soldater, en pilot och en passagerare som han inte vet någonting om. Återigen vänds hans lilla värld upp och ner när de civiliserade människorna ställer till det igen.
Betyg: 1 av 5
Samma som första filmen. Kunde varit en dålig dokumentär istället. Varken rolig eller underhållande och man överhuvudtaget väljer att göra en uppföljare. Humor kan definieras på väldigt många olika sätt men denna filmen hör ändå inte dit.
Längd: 1 h 38 min
Lena Farugia m.fl.
(Alternativ titel: "Gudarna måste vara tokiga 2")