The Incredible Story Of The Giant Pear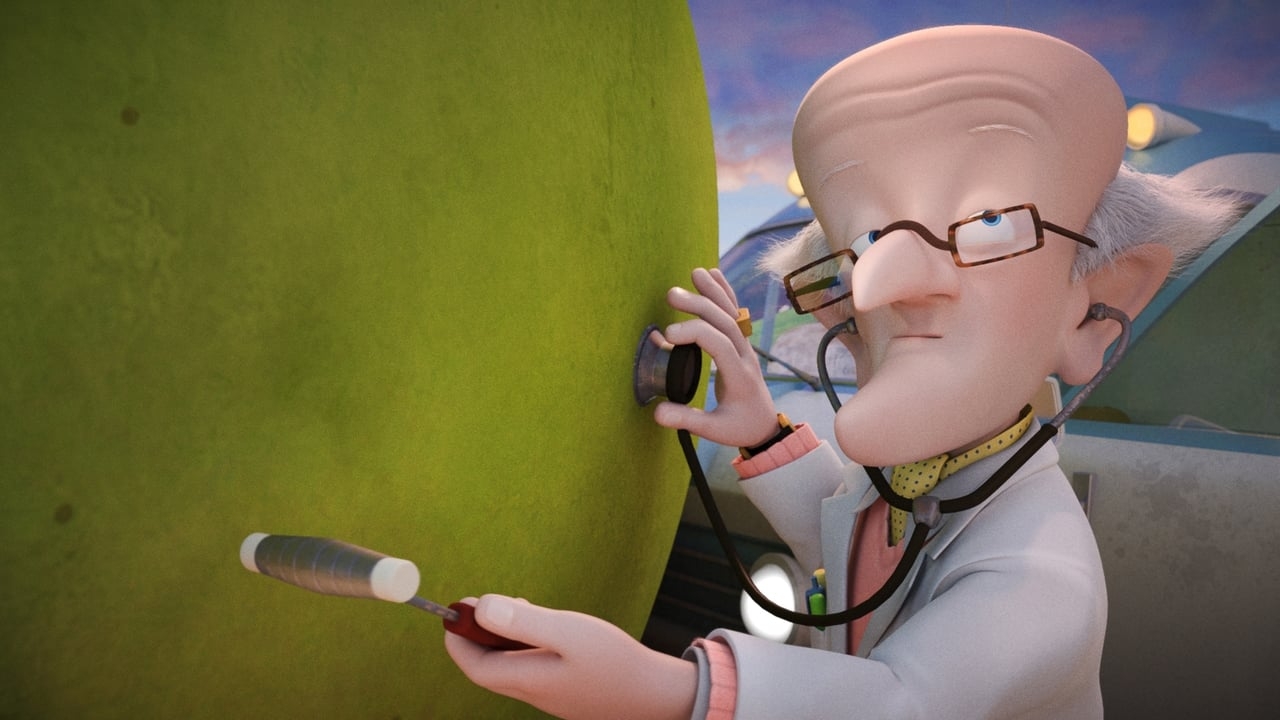 I den lilla kuststaden Solby bor elefanten Sebastian och hans vän, katten Mitcho. Efter att stadens borgmästare J.B. plötsligt försvinner spårlöst en dag så hittar vännerna kort därpå en flaskpost från honom innehållandes ett brev som säger att han befinner sig på en mystisk ö. Flaskan innehåller även ett frö och efter att vännerna planterat det så växer det upp till ett gigantiskt päron som de gör om till ett hus och seglar iväg för att rädda borgmästaren.
Betyg: 4 av 5
Äntligen en riktigt bra film för de minsta barnen men som även passar som familjefilm och med lagom längd. Enkel, lätt att förstå och underhållande. Förvänta dig inte ett Disneyäventyr men ändå en film som jag rekommenderar.
Längd: 1 h 19 min
Søren Pilmark m.fl.
(Alternativ titel: "Den otroliga historien om det jättestora päronet", "Den utrolige historie om den kæmpestore pære")