The Life Aquatic With Steve Zissou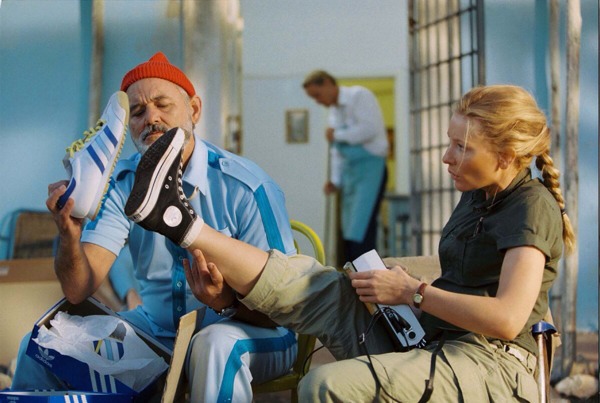 Steve Zissou är en amatörfilmare som vill hämnas på en mystisk haj som ätit upp hans kollega. Han samlar ihop en besättning där även hans förra fru Eleanor och eventuella son Ned ingår och tillsammans tar de och styr ut i havet för att dokumentera Steves hämnd. Men under resans gång hinner både det ena och det andra hända och snart har skeppet kapats av pirater då Ned inte stod på sin vakt som han skulle.
Betyg: 1.5 av 5
Usel. Bara usel. Riktigt långtråkig och händelselös smörja som varken är bra eller det minsta rolig. Men vad kan man förvänta sig när Bill Murray har huvudrollen?
Längd: 1 h 59 min
Bill Murray, Owen Wilson, Anjelica Huston, Cate Blanchett, Jeff Goldblum, Willem Dafoe m.fl.