The Lost City Of Z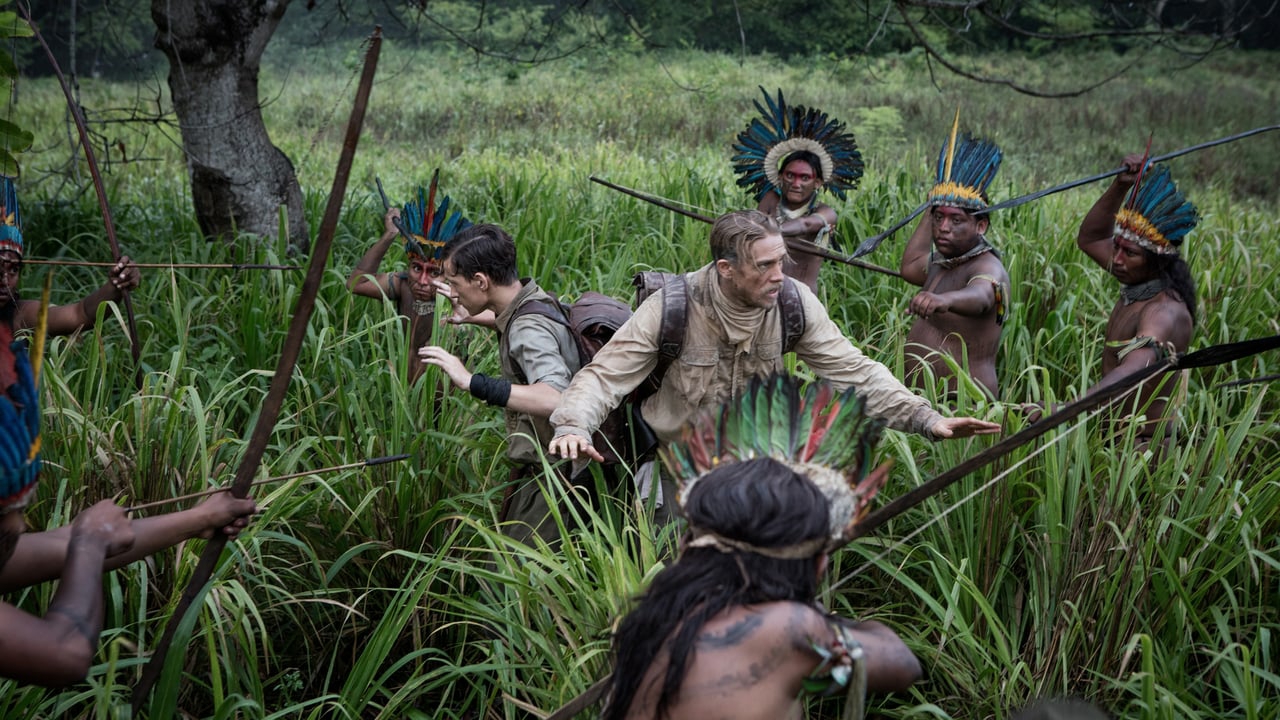 1905 så beordras den brittiska majoren Percy Fawcett att resa till djungeln i Bolivia för att ta reda på vart gränsen till Brasilien går och på så sätt kunna upprätta en korrekt karta över området. Men under resans gång upptäcker Percy bevis på en försvunnen stad och trots att man hånar honom på hemmaplan och kallar befolkningen där för vildar när han kommer tillbaka så bestämmer han sig för att åka tillbaka och hitta staden.
Betyg: 2.5 av 5
Nja. Den började rätt intressant men även om den innehåller en hel del tid i djungeln så är det på tok för mycket drama och prat för att vara någon äventyrsfilm. Blev långtråkig mot slutet även om den är verklighetsbaserad och det är inget som jag skulle få för mig att se igen.
Längd: 2 h 21 min
Charlie Hunnam, Robert Pattinson, Tom Holland, Ian McDiarmid m.fl.