The Mighty Ducks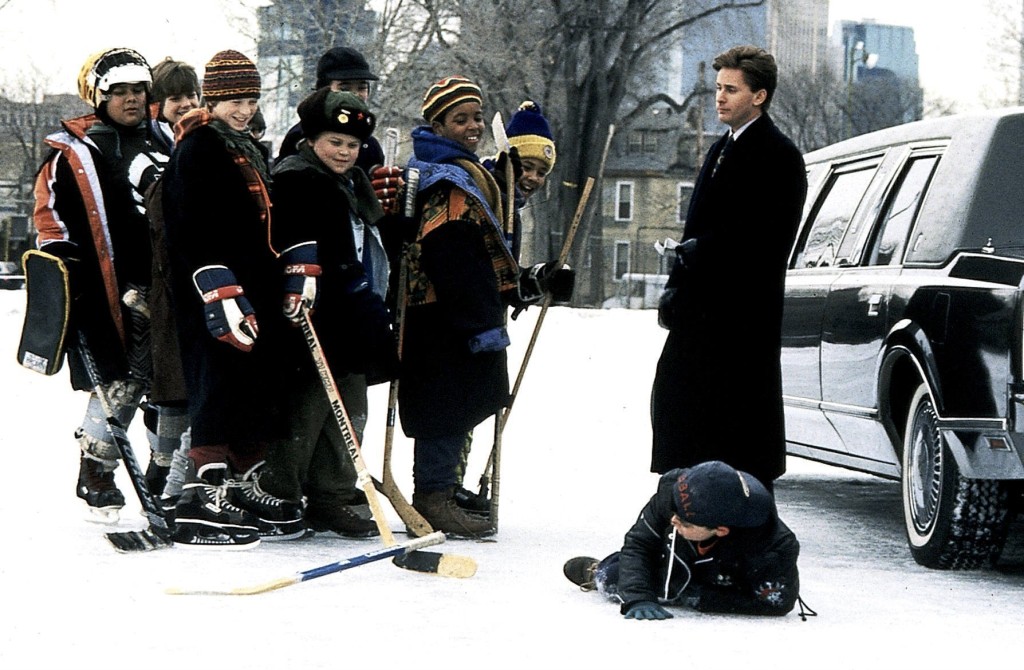 När den självupptagne advokaten Gordon Bombay döms för en rattfylla så blir hans straff 500 timmar samhällstjänst. Hans jobb blir att träna ett gäng knattar i ishockey. Inte nog med att gänget verkligen inte är bra, Gordon avskyr både barn och hockey. Men med tiden så förändras han och tillsammans bildar de The Mighty Ducks där de ska försöka vinna över topplaget Hawks.
Betyg: 3 av 5
Rätt ok film även om den är lite barnslig och kanske mest riktad åt den yngre publiken.
Längd: 1 h 40 min
Emilio Estevez, Joss Ackland, Lane Smith m.fl.