The Name Of The Rose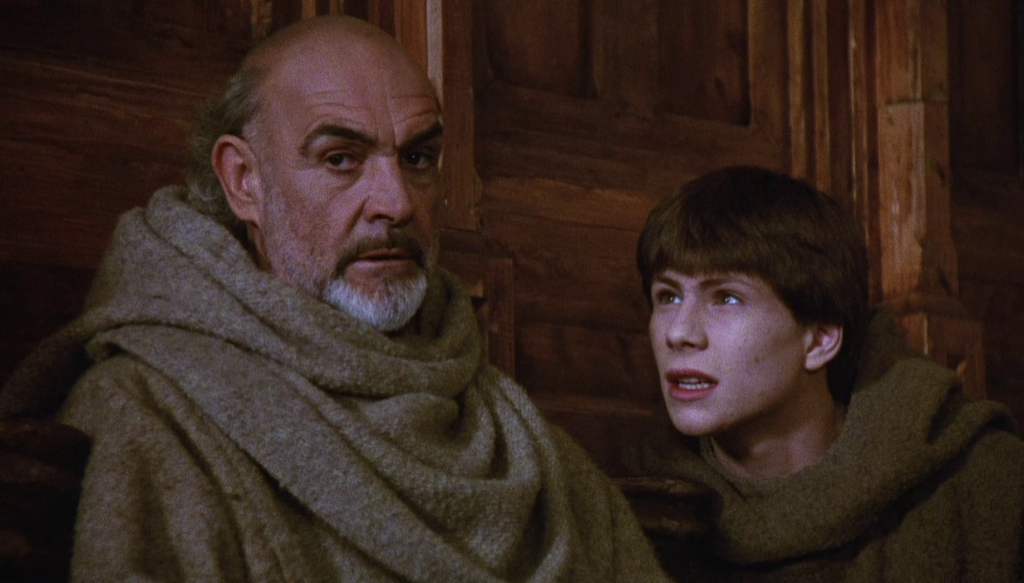 Två stycken munkar anländer till ett kloster i norra Italien för att lösa gåtan på ett mystiskt dödsfall. Väl på plats händer fler mystiska händelser och någon vill inte att de ska rota vidare utan försöker stoppa dem.
Betyg: 4 av 5
Fantastisk film. Oerhört spännande och välgjord.
Längd: 2 h 10 min
Sean Connery, Christian Slater, Helmut Qualtinger, Elya Baskin, Michael Lonsdale, Ron Perlman m.fl.
(Alternativ titel: "Der Name der Rose", "Rosens namn")