The Perks Of Being A Wallflower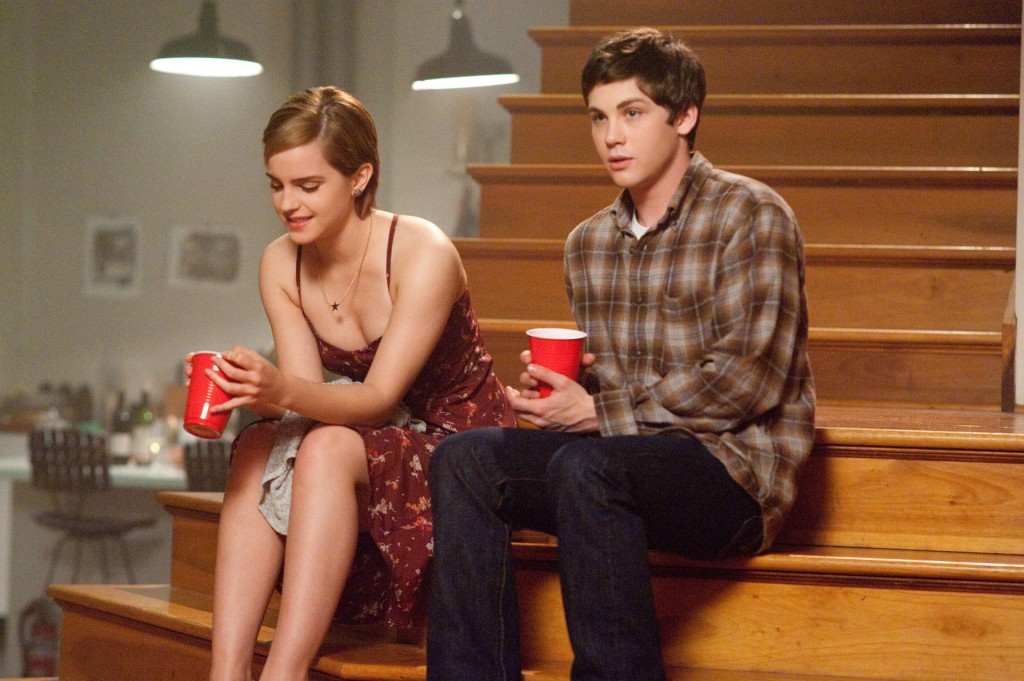 Charlie går första året på highschool och det är inte utan problem. Han blir dagligen mobbad och vågar inte säga så mycket på lektionerna. Men så träffar han de äldre eleverna Sam och Patrick som visar honom hur livet ska vara och snart är Charlie som förbytt och han trivs med sitt nya jag. Men Charlie längtar efter kärleken och han blir förvirrad när han inte vet om hans känslor är rätt eller fel eller ens kommer att bli besvarade.
Betyg: 3.5 av 5
Småkul film om livet i och utanför skolan och alla problem man kan råka ut för som tonåring.
Längd: 1 h 42 min
Logan Lerman, Emma Watson, Ezra Miller m.fl.