The Pursuit Of Happyness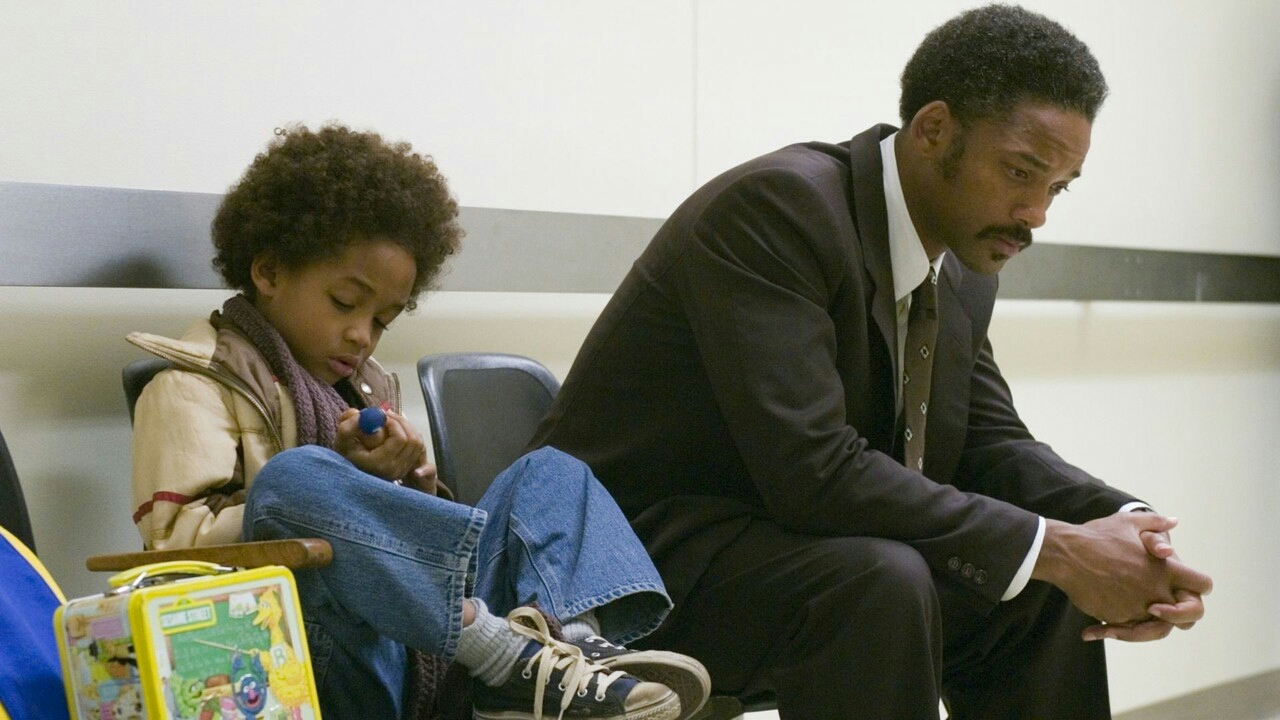 Chris Gardner arbetar som försäljare och har köpt in en stor mängd bärbara röntgenmaskiner som han tror ska bli lättsålda. Men i själva verket finner han det näst intill omöjligt att få någon såld och trots att hans fru arbetar dubbelt så är deras ekonomi snart i botten. Då får han plötsligt chansen att ansöka som lärling på en firma som sysslar med aktier men problemet är bara att under de första 6 månaderna så får man ingen lön. Han bestämmer sig då för att chansa och ansöker vilket får flera svåra konsekvenser.
Betyg: 5 av 5
Utan tvekan en utav de bästa filmerna som jag har sett med Will Smith. Både handlingen och hans skådespeleri är fullständigt lysande och det är svårt att titta bort en enda gång. Ett måste!
Längd: 1 h 57 min
Will Smith, Thandie Newton, Jaden Smith m.fl.
(Alternativ titel: "Jakten på lycka")