The Treasure Of The Sierra Madre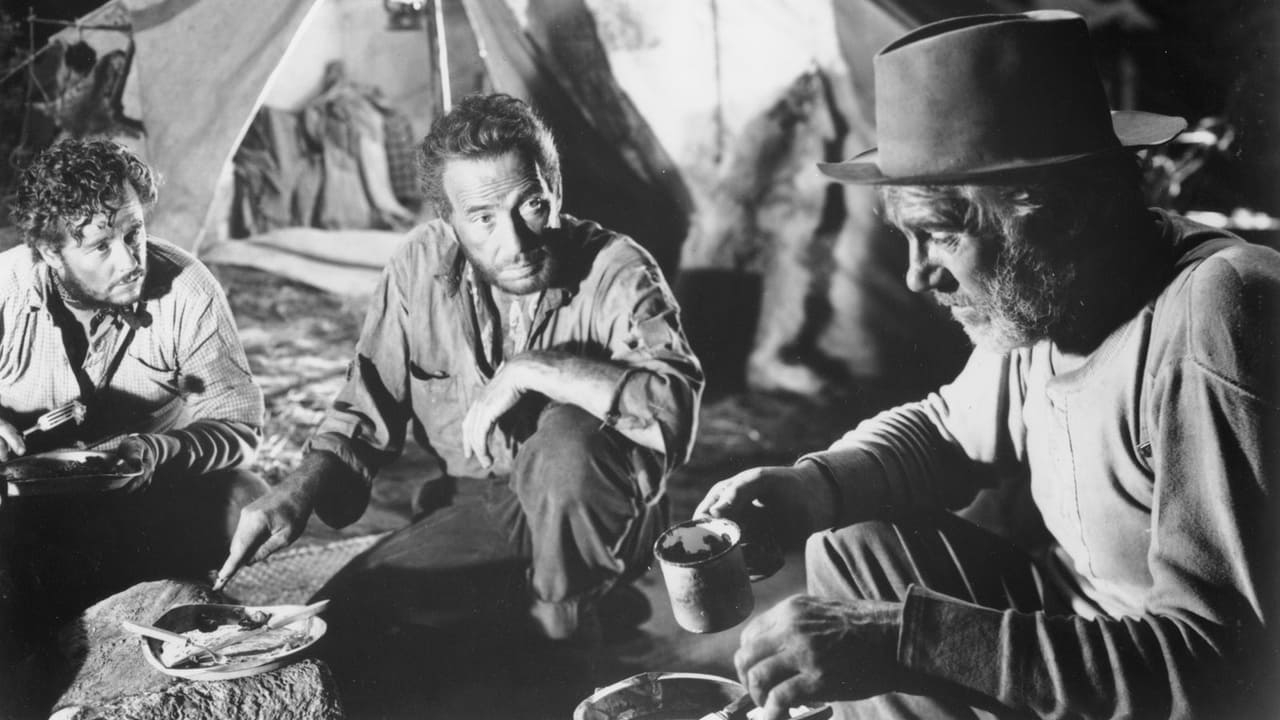 Amerikanaren Fred C. Cobbs försöker tigga ihop till pengar i Mexiko för att kunna livnära sig och stöter en dag ihop med den likasinnade landsmannen Bob Curtin. Tillsammans lyckas de få ett byggjobb men när lönen uteblir och de hamnar på ruta ett igen så börjar Fred tänka i andra banor. De får höra talas om guldgrävning och då tar de hjälp av veteranen Howard som vet allt om branschen och beger sig till bergen i Sierra Madre för att bli rika.
Betyg: 3 av 5
Klart godkänd film och den går absolut att se en gång även om det inte är något man kommer att se igen. Lite oväntat slut men ändå helt ok.
Längd: 2 h 6 min
Humphrey Bogart m.fl.
(Alternativ titel: "Sierra Madres skatt")