The Warriors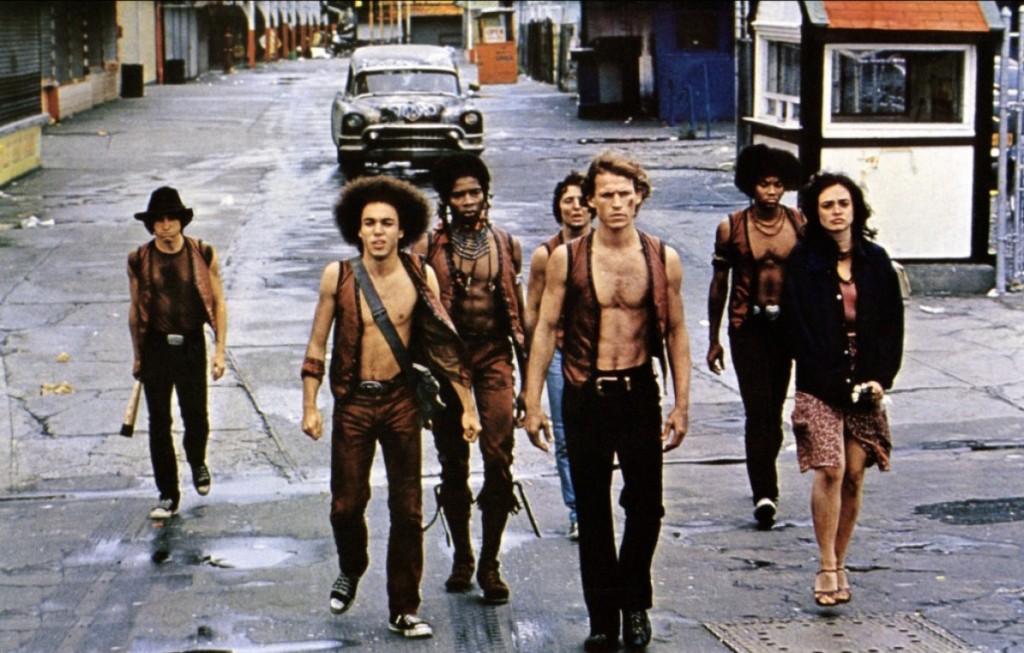 Efter att Cyrus, ledaren för det största och mäktigaste gänget Riffs, sammankallat alla de största gängen så ger sig The Warriors av för träffen i Bronx. Väl där utbryter kaos efter ett tag när en medlem i ett annat gäng skjuter ihjäl Cyrus. Han skriker direkt efter att han såg att skytten var en av The Warriors och snart får de fly för sina liv när samtliga gäng börjar jaga dem för respekt mot Riffs.
Betyg: 4 av 5
Kultfilm som måste få högt betyg för att den är lika sevärd varje gång.
Längd: 1 h 32 min
Michael Beck, James Remar, Dorsey Wright m.fl.