The Witches Of Eastwick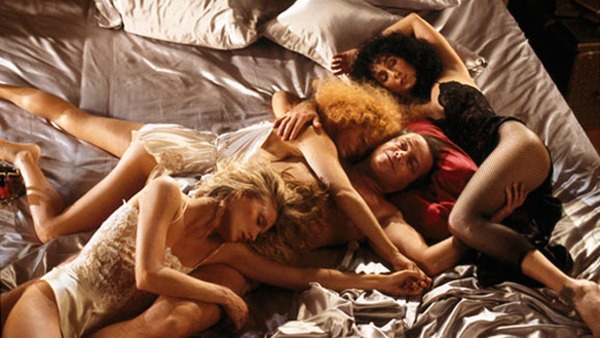 När tre stycken uttråkade kvinnor i den lilla staden Eastwick önskar att en ny man dyker upp så blir det precis vad de får. Den mystiske Daryl Van Horne trollbinder dem och staden blir sig inte lik. Men snart inser de att det är något djävulskt med Daryl när hemska saker börjar hända och tillsammans måste de ena sina egna krafter för att stoppa hans framfart och driva honom tillbaka vart han kom ifrån.
Betyg: 4 av 5
Kultfilm som fortfarande håller i sig. Kul, spännande och bra skådespelare. Inget man får missa!
Längd: 1 h 58 min
Jack Nicholson, Cher, Susan Sarandon, Michelle Pfeiffer, Veronica Cartwright, Richard Jenkins m.fl.
(Alternativ titel: "Häxorna i Eastwick")