The Wizard Of Oz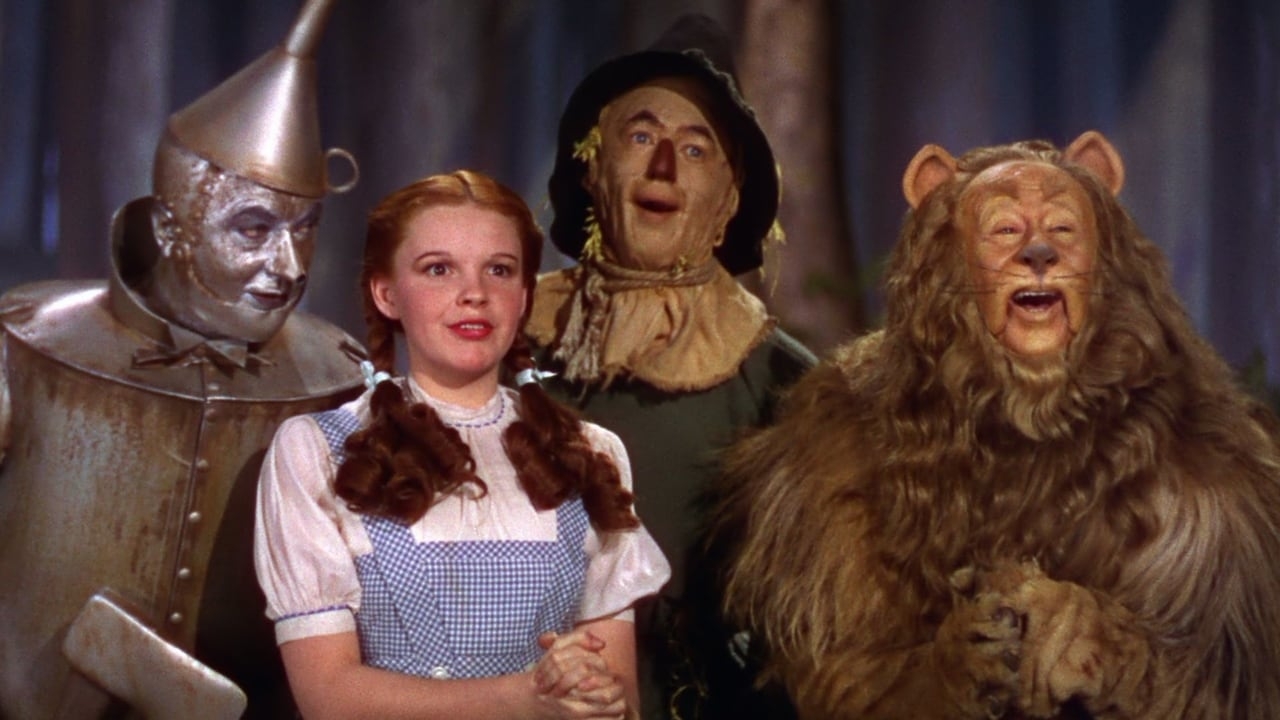 Strax efter att Dorothy blivit av med sin hund Toto till den hemska tanten Gulch så blåser det upp till storm på den lilla gården hon bor på i Kansas. Hon dras med i en tornado och hamnar till slut i det magiska landet Oz. Där träffar hon på fågelskrämman som behöver en hjärna, en plåtman som saknar ett hjärta och ett stort lejon som alltid är rädd och som saknar mod. Tillsammans ger de sig av för att hitta landets trollkarl som kan hjälpa hennes vänner med sina problem men även ordna så att Dorothy kan få komma hem.
Betyg: 4 av 5
Ren och skär klassiker som passar hela familjen, även om det är en musikal. Trevlig, äventyrlig och väldigt välgjord för att vara en 80 år gammal film. Har du missat denna så se den!
Längd: 1 h 42 min
Judy Garland, Frank Morgan m.fl.
(Alternativ titel: "Trollkarlen från Oz")
("1001 filmer du måste se innan du dör")