Year Of The Dragon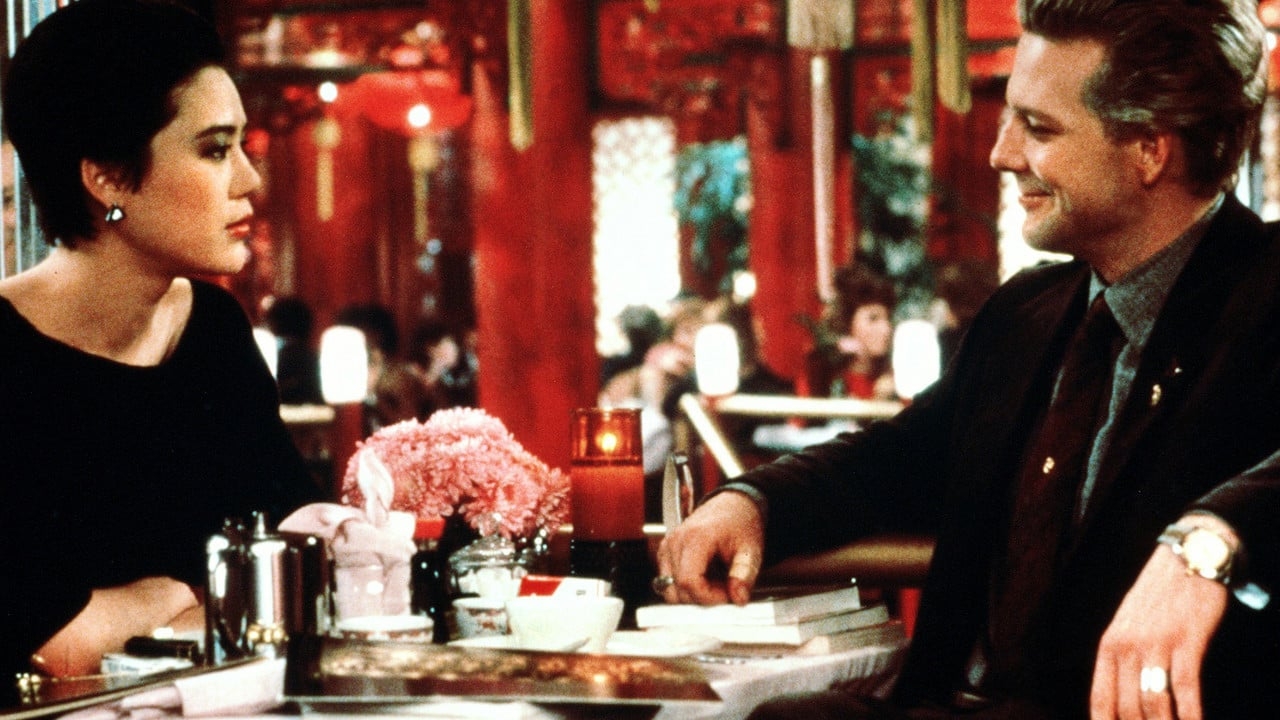 Stanley White arbetar för polisen och börjar utreda mystiska mord som skett i Chinatown, New York. Flera av ledarna i den kinesiska triaden och den italienska maffian mördas brutalt på offentliga platser. Både triaden, maffian och polisen har tidigare haft goda förhållanden för att inte påfresta tillvaron för omgivningen för mycket men nu uppstår kaos när en ny aktör på gatan vill ta över.
Betyg: 2.5 av 5
Visserligen en gammal film men jag trodde ändå den skulle vara bättre. Dåligt filmad med alltför snabba scener och en konstig blandning av drama och lite romantik mitt i smeten.
Längd: 2 h 14 min
Mickey Rourke, John Lone, Raymond J. Barry, Eddie Jones, Victor Wong m.fl.
(Alternativ titel: "Drakens år")