Beauty And The Beast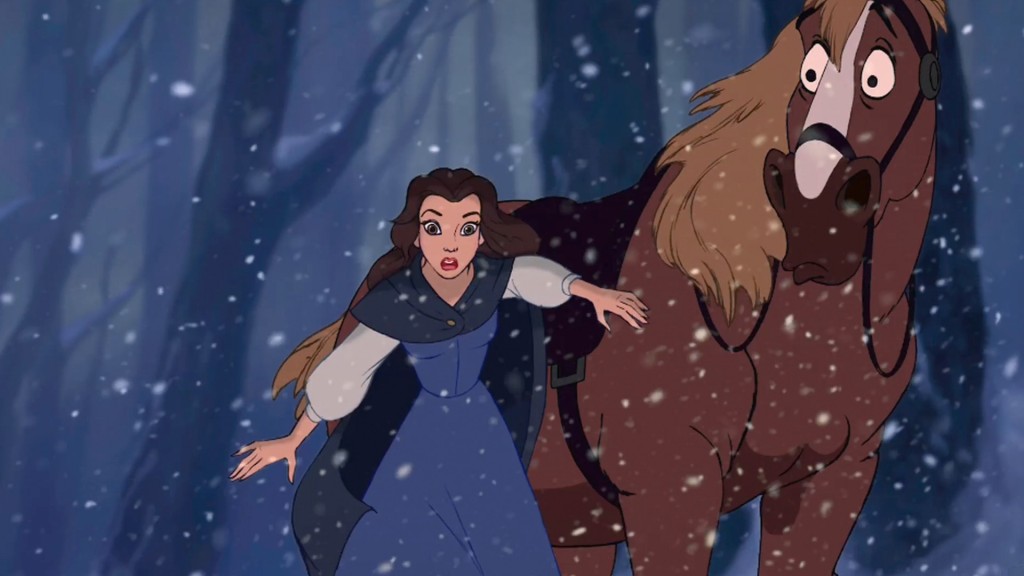 När Bells far ramlar av sin häst i skogen blir han inspärrad på ett slott av ett odjur. När Bell hittar sin far gör hon ett avtal med odjuret att han ska släppa hennes far mot att hon stannar på slottet.
Betyg: 4 av 5
En av de bättre Disney-filmerna.
Längd: 1 h 24 min
Robby Benson, Paige O'Hara m.fl.
(Alternativ titel: "Skönheten och odjuret")