Children Of The Corn 2: The Final Sacrifice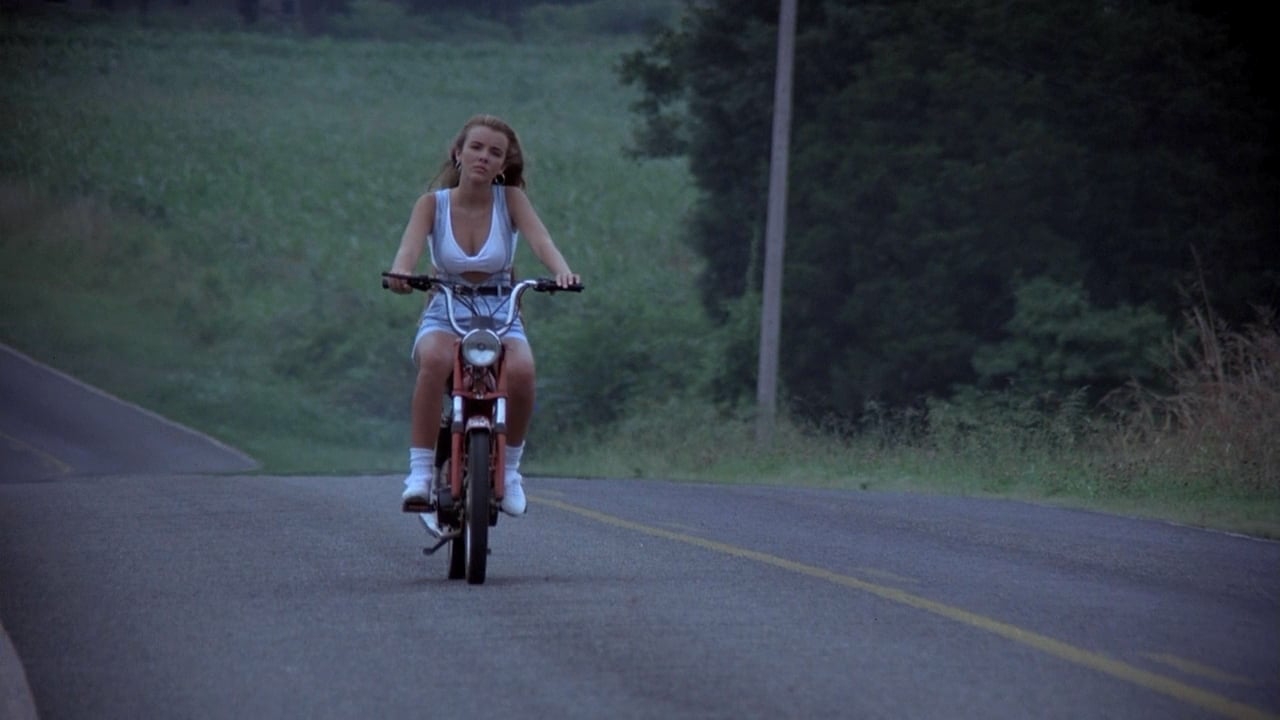 Efter massakern i Gatlin så hittar myndigheterna resterna av de vuxna som blivit mördade. Samtidigt så gömmer sig många barn ute i majsfälten. Barnen flyttas till grannstaden Hemmingford där de hamnar hos olika fosterfamiljer. Men ett av barnen tar snart rollen som en ny ledare för barnen och mordiska planer sätts i verket. Samtidigt har en journalist och hans son hamnat i staden och snart även mitt i en mardröm.
Betyg: 3 av 5
Inte riktigt lika bra som den första filmen men ändå helt ok att se en gång. Rätt brutal och blodig och inga skådespelare i världsklass men ändå aningen bra.
Längd: 1 h 32 min
Terence Knox m.fl.