Children Of The Corn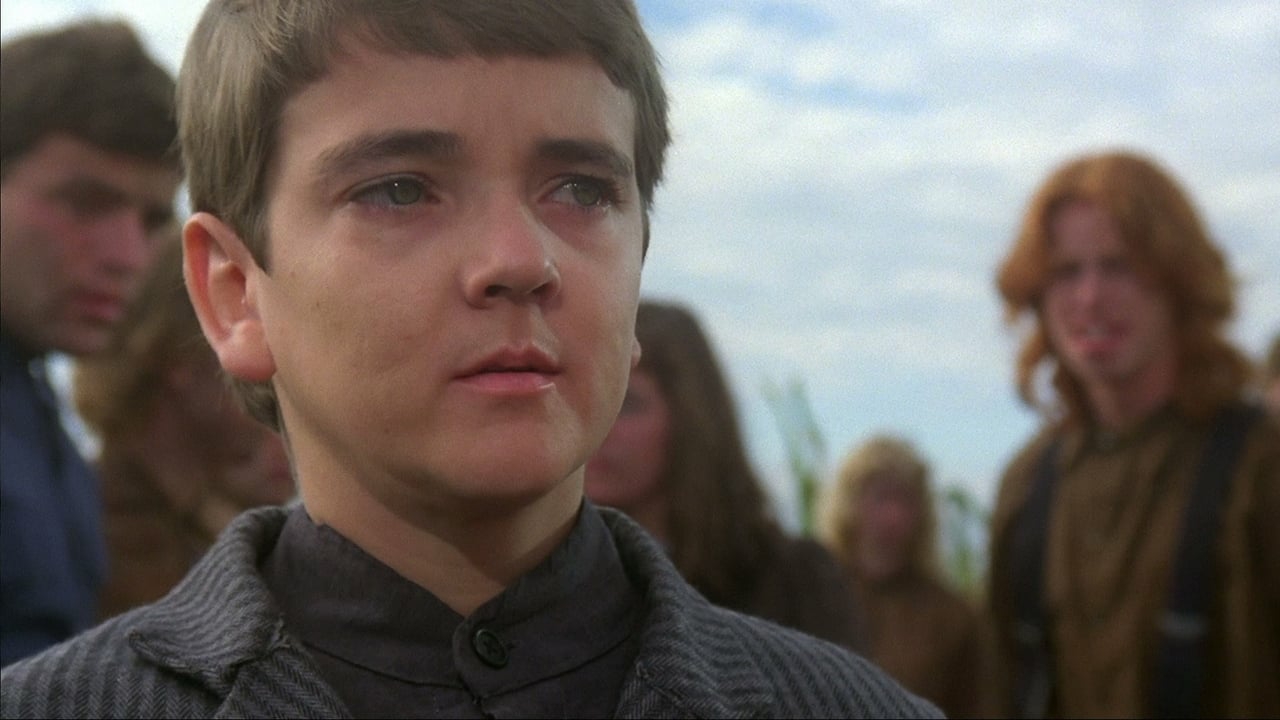 I den lilla staden Gatlin i Nebraska lever befolkningen omgiven av majsfält som de livnär sig på. Men barnen i byn har tröttnat på de vuxna och ledaren Isaac befaller att alla över 18 år måste mördas och offras till fälten. Samtidigt anländer ett ungt par till byn för att kontakta polisen då de hittat en mördad ung man. Snart inser de att inga vuxna finns i Gatlin och när de börjar prata med barnen i byn så blir det inte utan problem.
Betyg: 3.5 av 5
Inte världens bästa skräckfilm men absolut sevärd och den kan ses igen. Rätt annorlunda handling och även om det är lite b-skådisar så gör de sig ändå rätt bra i filmen.
Längd: 1 h 32 min
Linda Hamilton m.fl.