Cloudy With A Chance Of Meatballs 2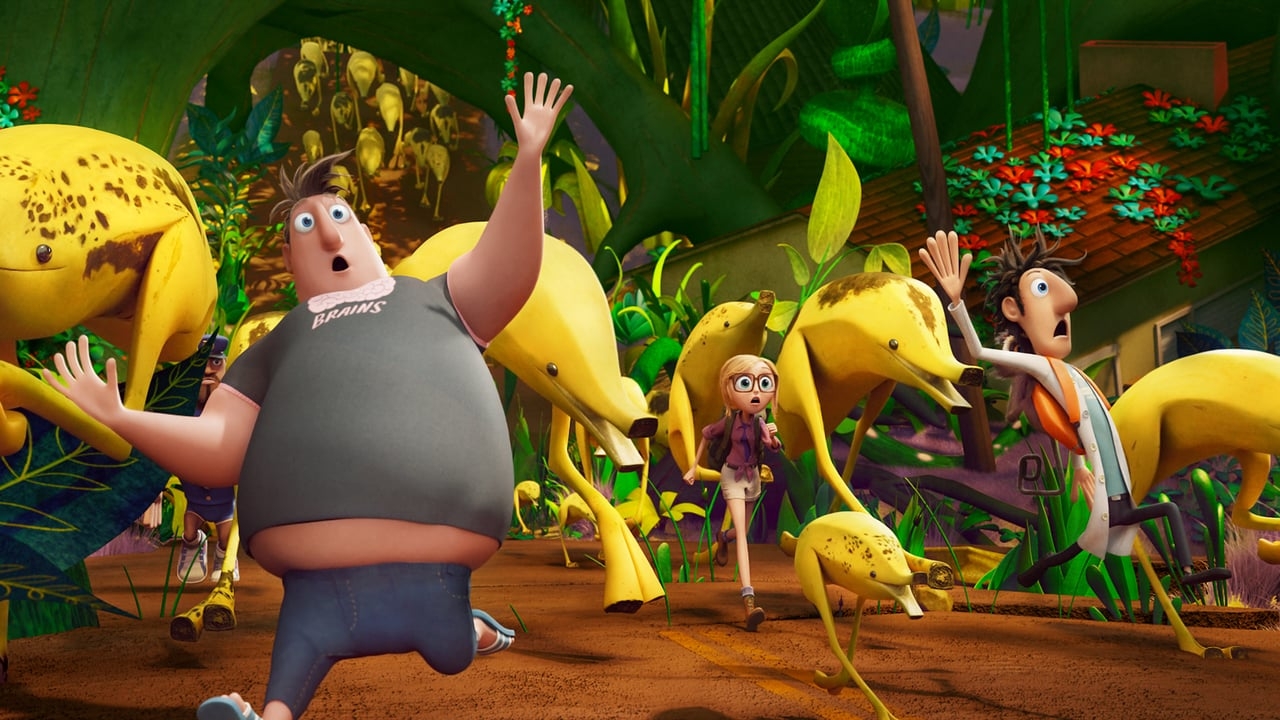 Efter att Flints matmaskin spårat ur och skapat en matstorm så måste nu befolkningen överge staden och hela ön måste städas upp. Staden anlitar ett företag som ägs utav Flints stora förebild Chester V och Flint får i uppdrag att tillsammans med några vänner bege sig till ön. Då upptäcker han att matmaskinen fortfarande är igång och att den nu skapar gigantiska matmonster som de måste bekämpa.
Betyg: 3.5 av 5
Klart värdig uppföljare som jag av någon anledning helt missat. Tyckte du den första filmen var bra så kommer du förmodligen att gilla den här också! Klart en sevärd film för hela familjen.
Längd: 1 h 35 min
Bill Hader, Anna Faris, Will Forte, Neil Patrick Harris, James Caan, Benjamin Bratt, Terry Crews m.fl.
(Alternativ titel: "Det regnar köttbullar 2")