Doctor Strange In The Multiverse Of Madness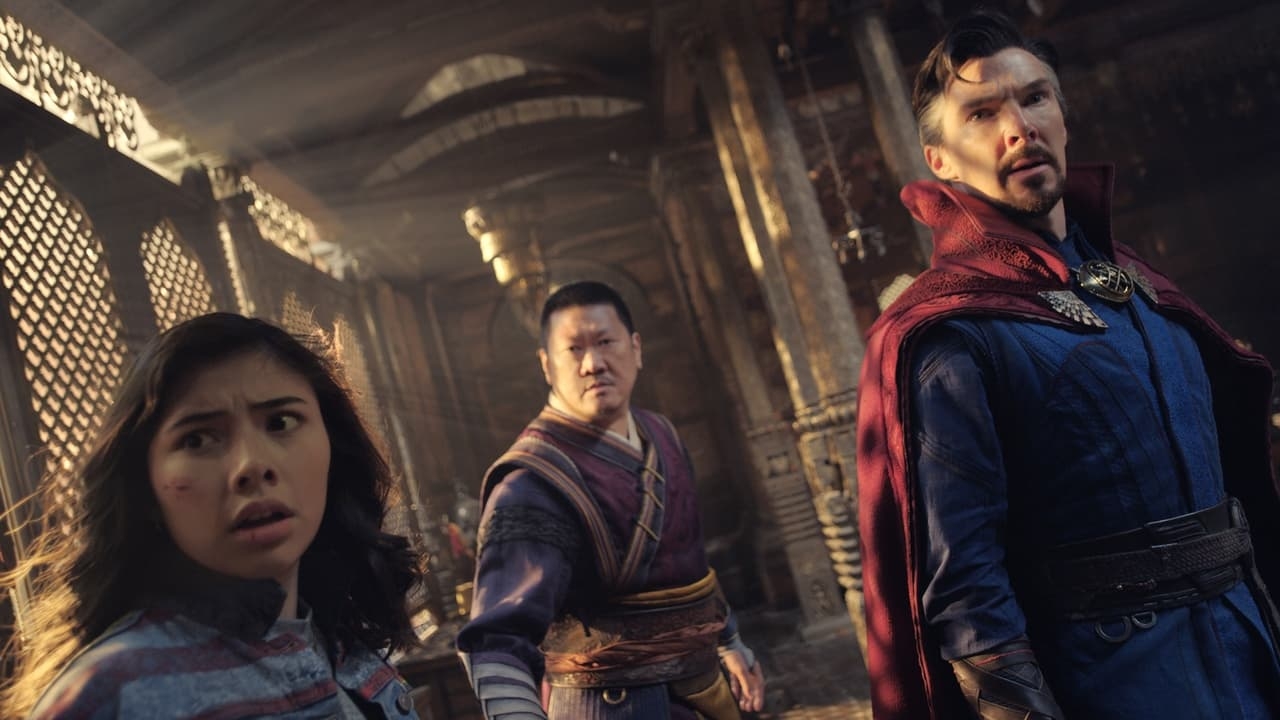 Under ett besök på sin före detta flickväns bröllop så dyker ett monster upp i staden och Strange får tillsammans med övermagikern Wong kämpa mot den. Samtidigt dyker en mystisk flicka upp som kan förflytta sig mellan olika universum och Strange och Wong måste nu beskydda henne då den ondskefulla häxan Wanda vill ha hennes krafter så att hon kan ta över alla världar.
Betyg: 3 av 5
Helt klart sevärd och absolut inte dålig men stundvis är den aningen rörig så det gäller att man hänger med hela tiden. Inte något Marvel-fan men denna var mer som en äventyrsfilm med fantasy än någon hjälte-film.
Längd: 2 h 6 min
Benedict Cumberbatch, Chiwetel Ejiofor, Rachel McAdams, Elizabeth Olsen, Benedict Wong, Bruce Campbell m.fl.