George Of The Jungle 2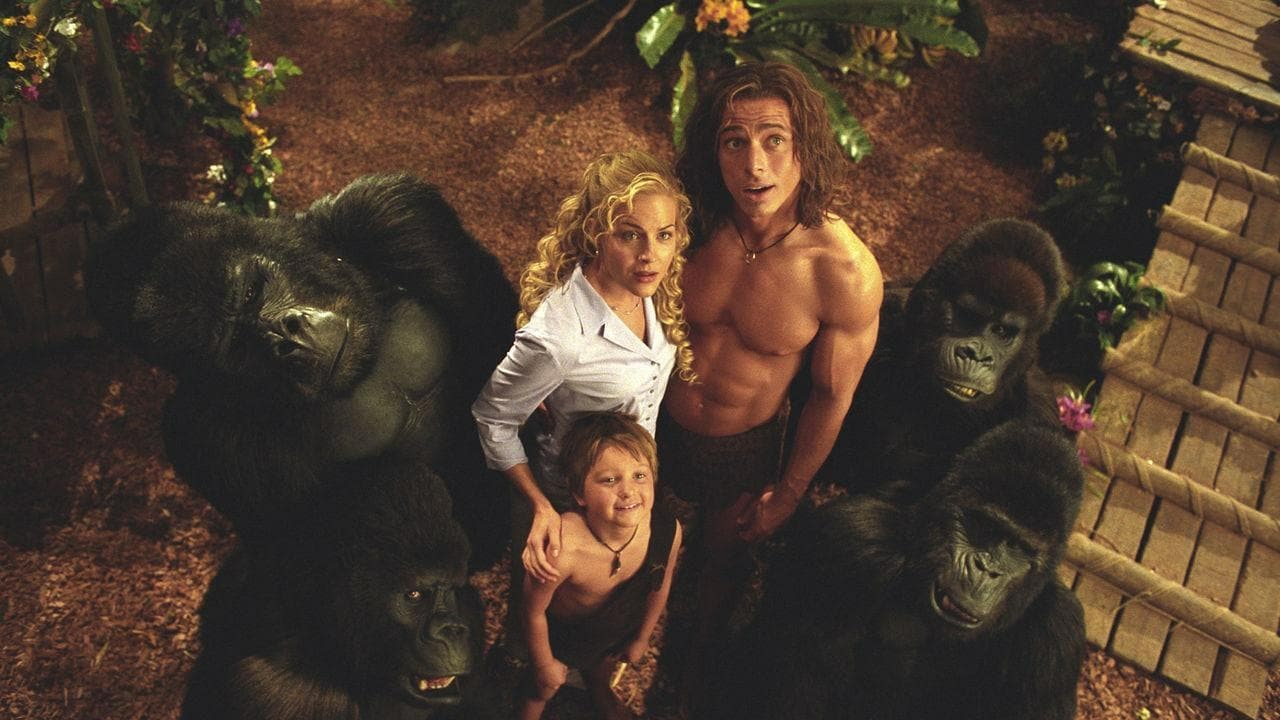 5 år har gått sedan Ursula flyttade ut till djungeln och gifte sig med George. De har nu sonen George Junior tillsammans och livet rullar på. Men George börjar få svårt att balansera sin tid som djungelns konung, Ursulas make och Juniors pappa. Samtidigt planerar Uruslas tidigare fästman Lyle att tillsammans med Ursulas mamma vinna tillbaka Ursula genom en listig plan.
Betyg: 1.5 av 5
Var väl inte direkt oväntat att denna skulle vara riktigt dålig och gång på gång får vi höra av berättarrösten varför skådespelarna från den första filmen inte är med. Löjlig och riktigt kass film.
Längd: 1 h 27 min
Christopher Showerman, Julie Benz, Thomas Haden Church m.fl.
(Alternativ titel: "Djungel George 2")