Goon 2: Last Of The Enforcers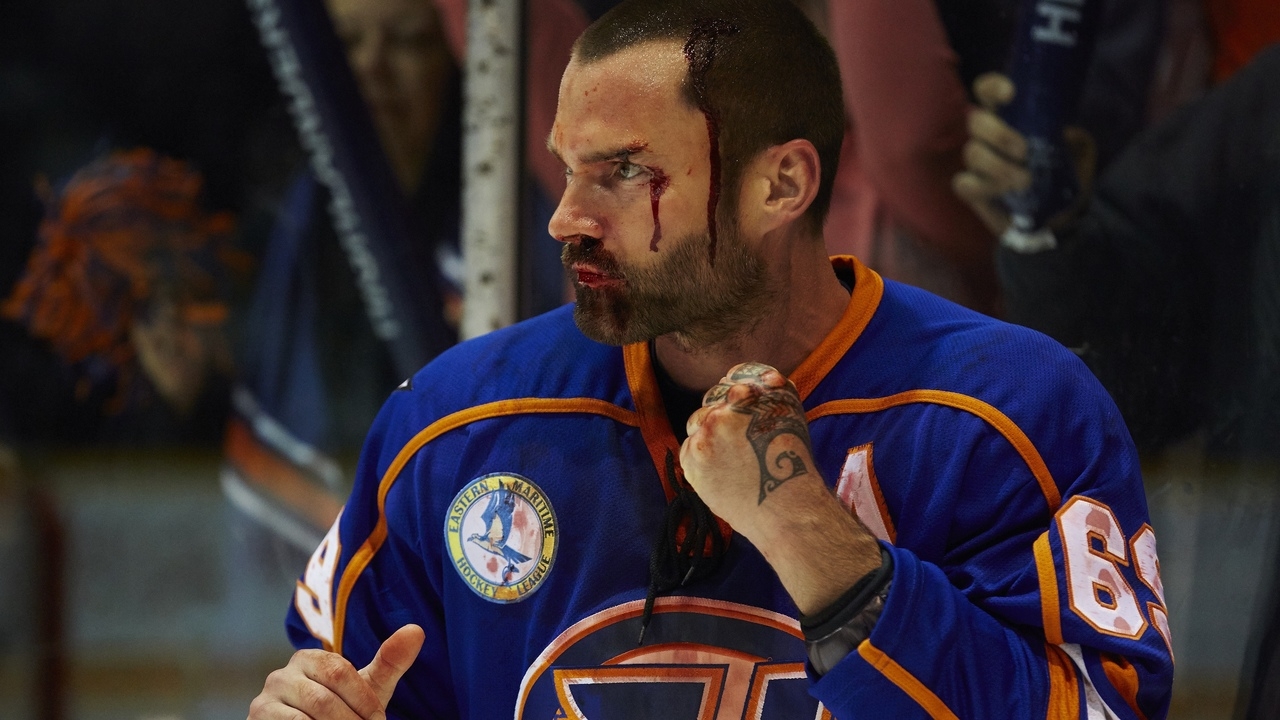 Hockeylaget Halifax Highlanders är tillbaka med en ny uppsättning spelare och den legendariska Doug Glatt blir vald till lagkapten. Men efter en match mot ett annat lag så blir Doug svårt skadad av den våldsamme Cain som är ute efter Dougs framgång. Doug drar sig tillbaka och börjar arbeta som säljare men efter att Cain lyckats bli kapten i Highlanders och drivit laget i botten så känner han att det är dags att sätta hårt mot hårt.
Betyg: 2 av 5
Riktigt usel uppföljare till den första filmen som visserligen inte var kanon men helt klart värd att se. Här känns det mer som att man bara vill spä på med mer våld och helt ärligt gränsar den nästan till splatter.
Längd: 1 h 41 min
Seann William Scott, Alison Pill, Liev Schreiber, Kim Coates, Wyatt Russell, Jay Baruchel, T.J. Miller m.fl.