Jungle Cruise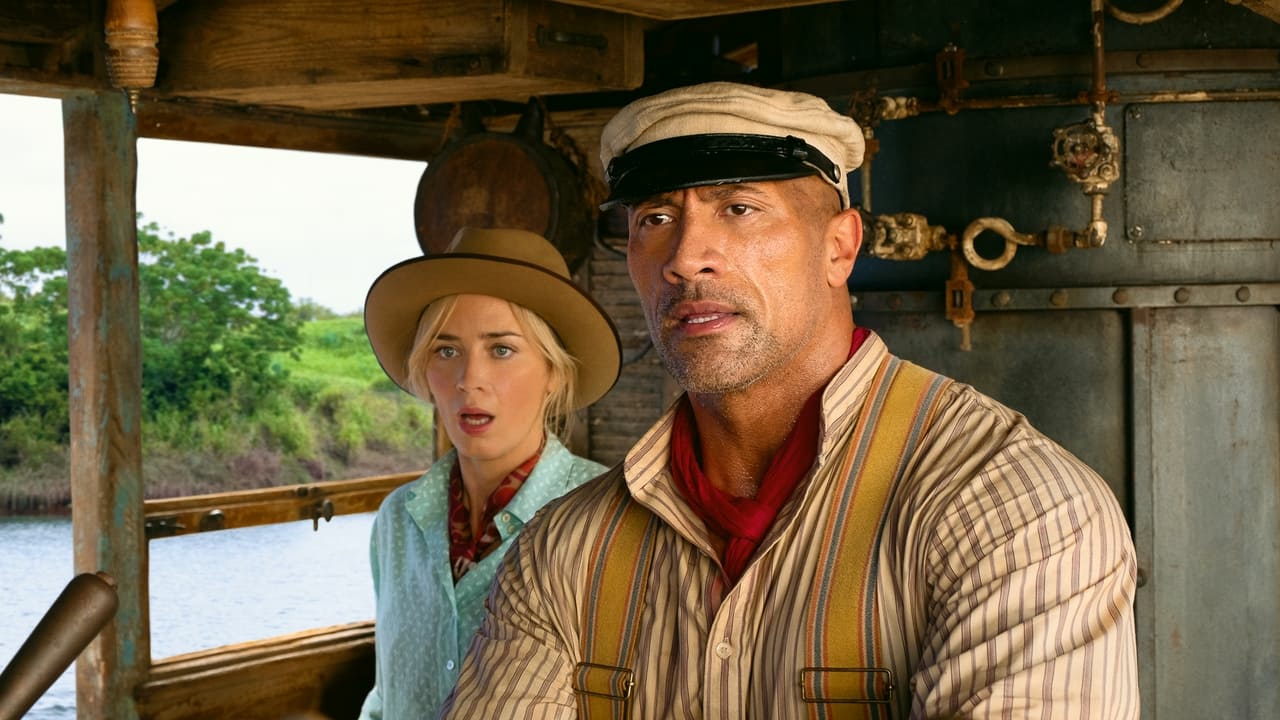 Den upptäcktsresande Lily beger sig från London till Amazonas djungel för att leta efter ett uråldrigt träd, vars blommor sägs kunna läka alla typer av sår och sjukdomar. Med sig har hon en karta och snart har hon anlitat den humoristiske skepparen Frank för att ta henne ut på Amazonfloden med sin båt som han guidar turister med och visar djungelns faror. De blir dock snart jagade av en galen tysk ubåtskapten som också vill åt skatten.
Betyg: 4.5 av 5
Ok, mina förväntningar var faktiskt riktigt höga på denna filmen och jag kan gladeligen säga att den överträffade ändå dem! Spännande, rolig, äventyrlig, fantasirik och en absolut värdig film för hela familjen. Skulle kunna säga att det är som en blandning av Pirates Of The Carribean och Indiana Jones. Missa inte!
Längd: 2 h 7 min
Dwayne Johnson, Emily Blunt m.fl.