Kick-Ass 2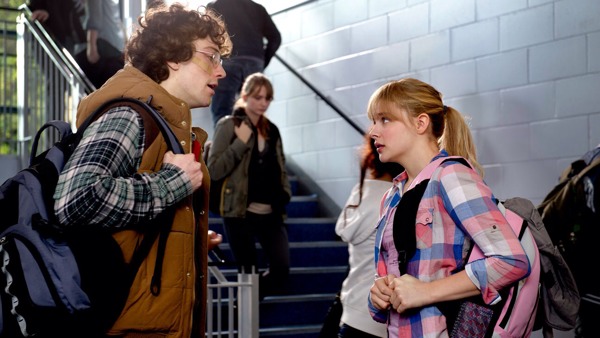 Efter att Kick-Ass har utfört sina hjälteuppdrag så inspirerar han flera andra människor som också tar på sig dräkter och börjar rädda världen från ondska. Men när den gamle fienden Red Mist återuppstår som den nya superskurken The Motherfucker så får Kick-Ass och Hit Girl stora problem. The Motherfucker ärver nämligen sin mors förmögenhet när han råkar döda henne i ett solarium och kan på så vis anlita massvis av onda män och kvinnor som tar plats i hans armé för att döda alla superhjältarna.
Betyg: 4 av 5
Imponerande och rolig film med sitt ultravåld, roliga karaktärer och passande musik. Till det hör en bra story och spännande handling som man fastnar för. Klart sevärd!
Längd: 1 h 43 min
Aaron Taylor-Johnson, Chloë Grace Moretz, Christopher Mintz-Plasse m.fl.