The Lord Of The Rings: The Fellowship Of The Ring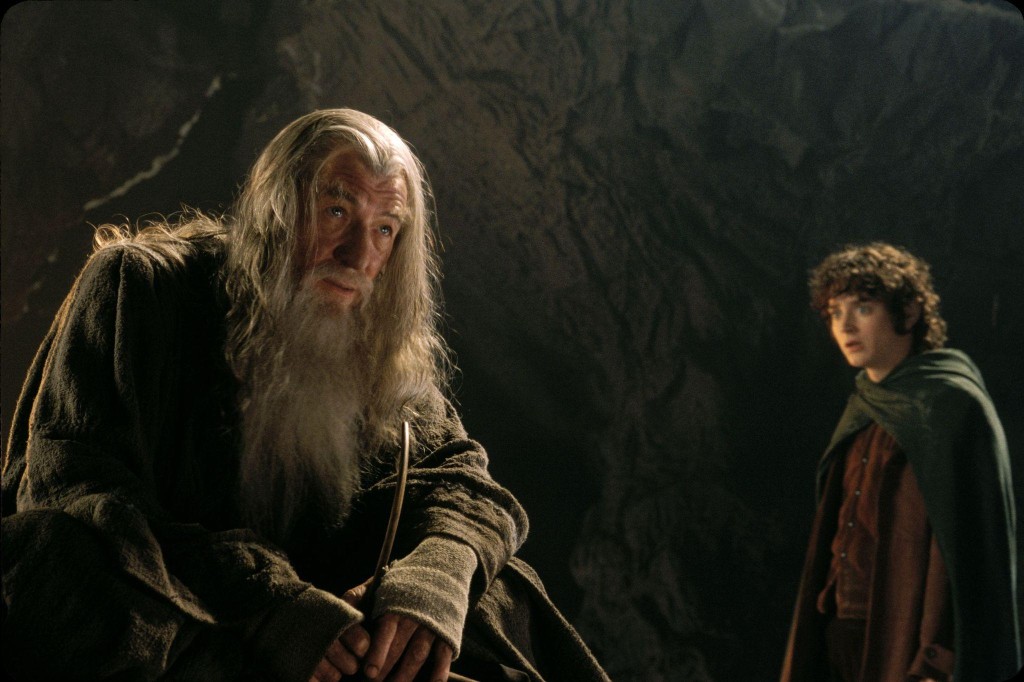 Frodo får i uppdrag att ta en magisk ring till landet Mordor och förstöra den. Till sin hjälp får han alver, människor, en dvärg, en trollkarl och sina vänner. Tillsammans måste de ta en farlig väg som vaktas av orcher, vättar och andra underliga varelser. De onda Sauron och Saruman försöker ta över världen och måste stoppas.
Betyg: 4 av 5
Fantastisk film som man kan se flera gånger.
Längd: 2 h 58 min
Sean Astin, Sala Baker, Sean Bean, Cate Blanchett, Orlando Bloom, Billy Boyd, Ian Holm, Christopher Lee, Ian McKellen, Peter McKenzie, Sarah McLeod, Hugo Weaving, Elijah Wood, Viggo Mortensen m.fl.
(Alternativ titel: "Sagan om ringen: Härskarringen")