Mowgli: Legend Of The Jungle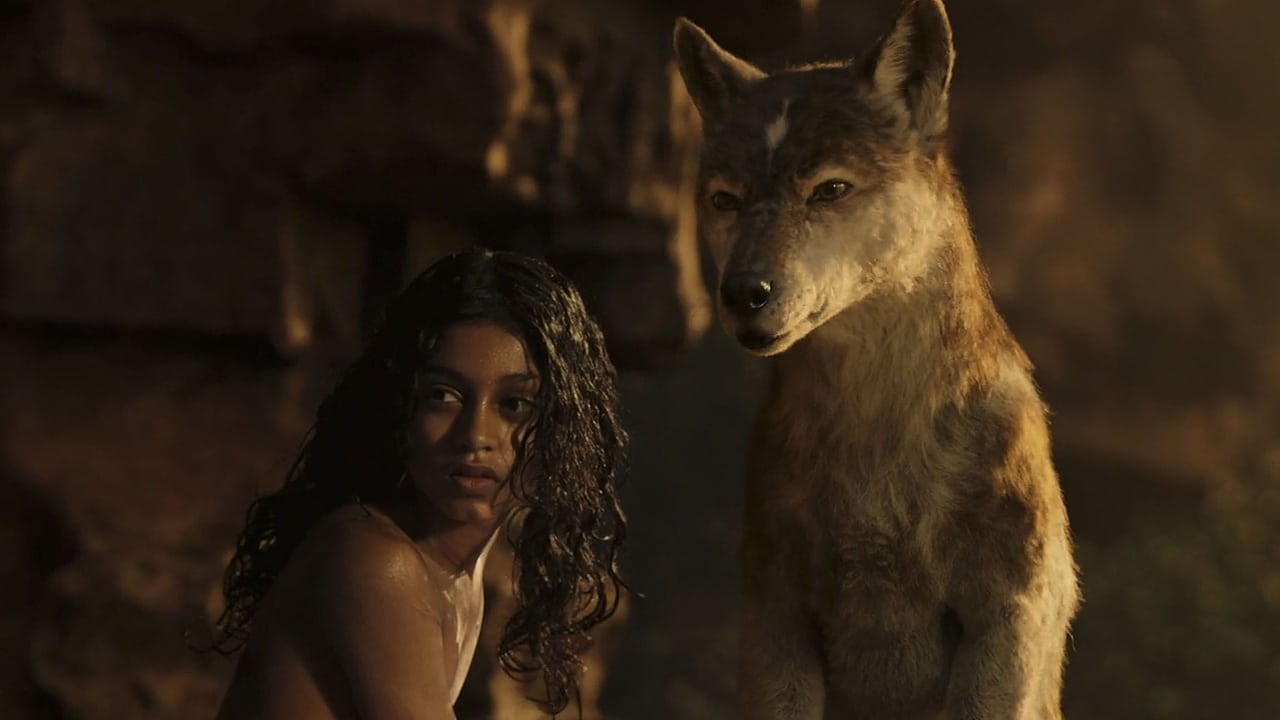 När den aggressiva tigern Shere Khan bryter mot djungelns lag och dödar två människor så lyckas pantern Bagheera rädda deras son Mowgli och tar honom till en grupp vargar där han växer upp. Flera år senare återvänder Shere Khan för att döda Mowgli och vargarna ställs inför ett dilemma huruvida de ska skydda honom eller ej. Han får göra ett prov tillsammans med andra vargar som björnen Baloo håller i och misslyckas han så måste han lämna vargarna och ge sig av mot människobyn.
Betyg: 3.5 av 5
Som väntat en mörk version som inte är riktad till de mindre men klart godkänd och faktiskt sevärd. En annorlunda variant där man får följa Mowgli på ett helt annat sätt i t.ex. människobyn.
Längd: 1 h 44 min
Christian Bale, Cate Blanchett, Benedict Cumberbatch, Andy Serkis, Rohan Chand, Eddie Marsan m.fl.