Planet Of The Apes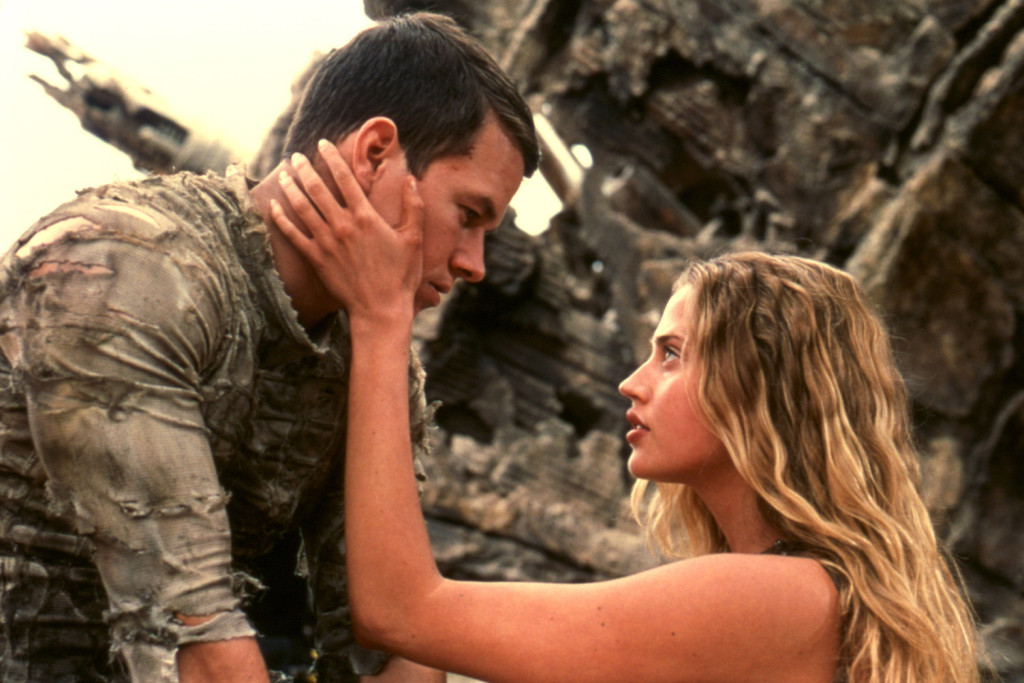 Astronauten Leo åker en dag efter sin apa i rymden som försvunnit i ett mystiskt hål. Han kraschar på en planet där han snart förstår att något är galet. Människor hålls fångna och jagas av bepansrade apor. Han blir tillfångatagen men några av aporna inser snart att han inte är som de andra och de förundras över honom. Leo försöker tänka ut en plan för att fly och efter ett tag har han en handfull människor med sig på flykt.
Betyg: 4 av 5
Riktigt spännande och välgjord men går ändå inte att jämföra med originalet.
Längd: 1 h 59 min
Mark Wahlberg, Helena Bonham Carter, Tim Roth m.fl.
(Alternativ titel: "Apornas planet")