Revenge Of The Nerds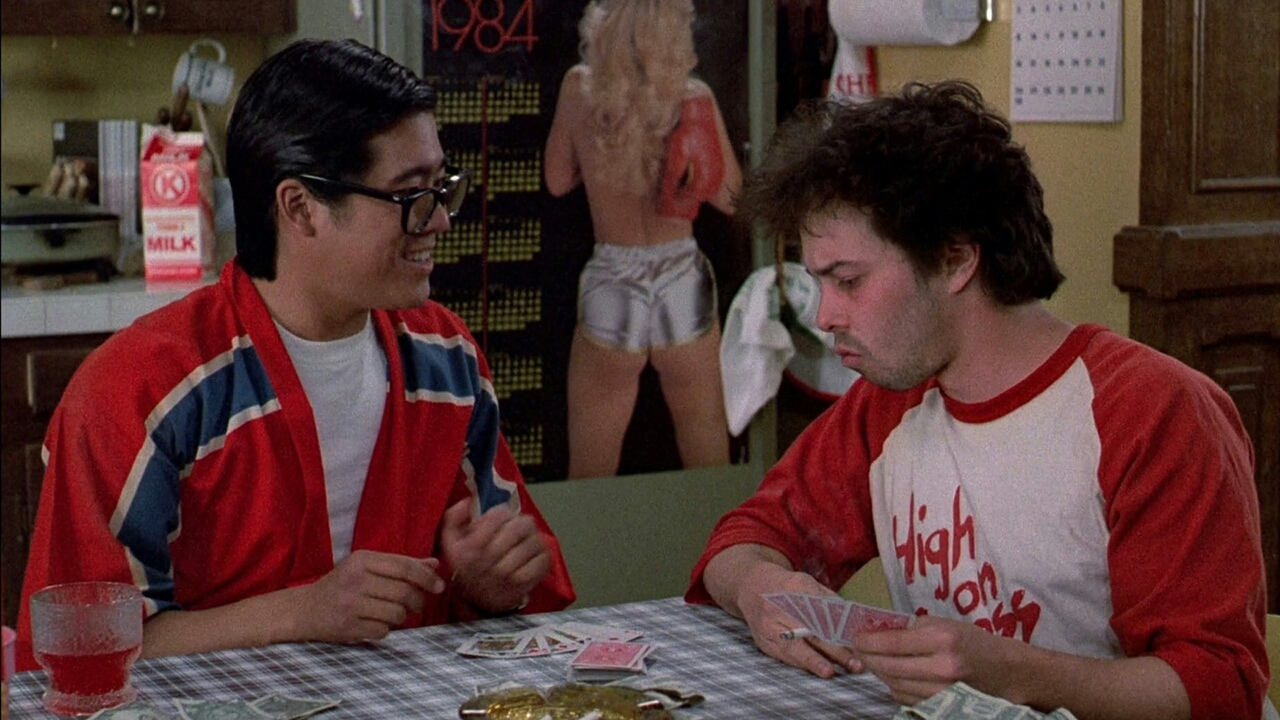 När en studentförening full av sportkillar råkar bränna ner sitt eget föreningshus under en vild fest så behöver de ett nytt ställe och då tar de över skolans nördars hus och nördarna blir då hemlösa. Men de är smarta och har många idéer för att hämnas på sina plågoandar och samtidigt återvinna sin respekt. Samtidigt förälskar sig nörden Lewis i Betty som är med i en systerförening och dessutom flickvän till den populäre sportkillen Stan som bara älskar att ställa till problem och mobba nördarna. Men snart kommer han att inse att det finns de saker som nördarna kan göra bättre vilket förändrar saker och ting.
Betyg: 3.5 av 5
Faktiskt riktigt kul film med bra fart och handling och självklart med mycket naket, alkohol och galna upptåg precis som en 80-tals komedi ska ha. Klart underhållande.
Längd: 1 h 30 min
Robert Carradine, Anthony Edwards, Timothy Busfield, James Cromwell, John Goodman m.fl.
(Alternativ titel: "Nördarna kommer!")