Scooby-Doo: Curse Of The Lake Monster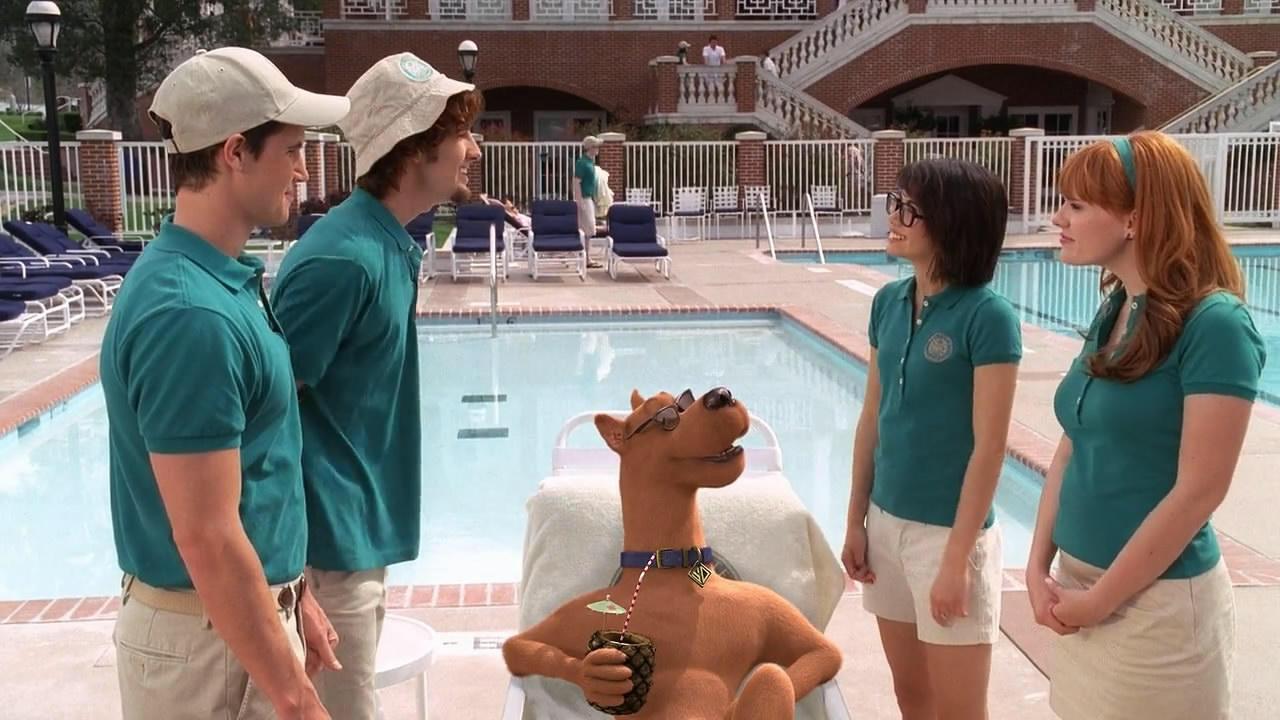 Skolan är slut och sommaren väntar för Shaggy, Daphne, Fred och Welma men även för Scooby-Doo så klart. Gruppen har fått sommarjobb på en semesteranläggning men de hinner knappt börja förrän de upptäcker någonting mystiskt i sjön och snart bestämmer de sig för att undersöka vad det är som skrämmer folk.
Betyg: 3 av 5
En film som går att se för hela familjen men det är så den precis platsar som godkänd. Lite väl tramsiga skådespelare men den är ändå ok en gång.
Längd: 1 h 19 min
Kate Melton m.fl.
(Alternativ titel: "Scooby-Doo: Sjöodjurets förbannelse")