Snow White And The Huntsman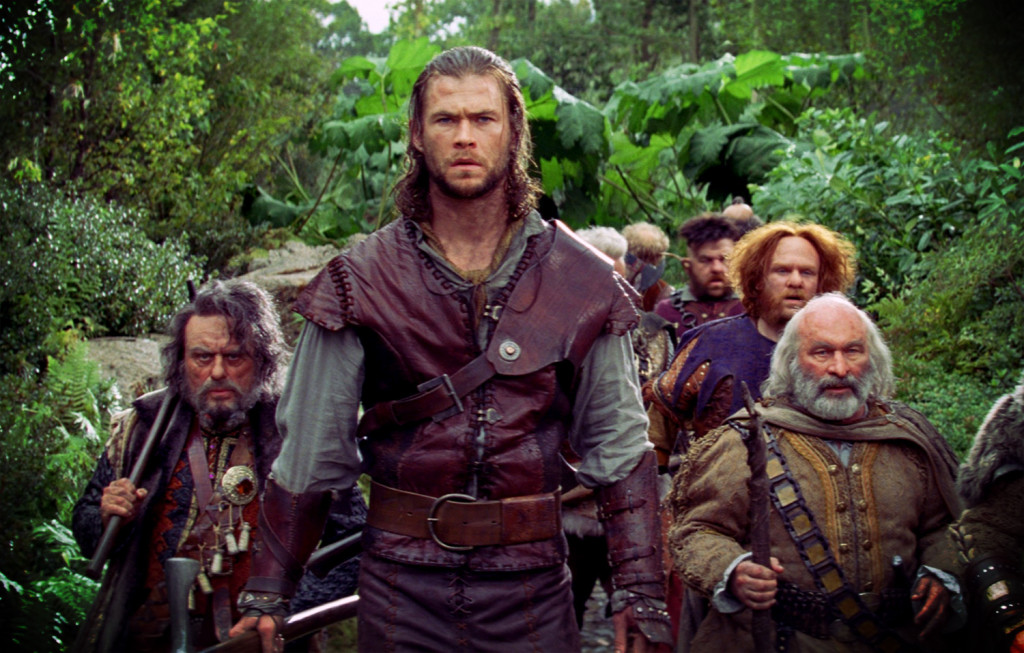 När den onda häxan Ravenna gifter sig med kungen tar det bara någon dag innan hon mördar honom och tar över landet som drottning. Bara den unga Snövit kan stoppa henne men Ravenna låser in Snövit i ett av sina torn i många år. Men så en dag lyckas Snövit fly in i skogen där hon jagas av en jägare. Men han inser snart att han står på fel sida och hjälper istället henne.
Betyg: 4 av 5
Fräck vuxen variant av den klassiska sagan med bra fart och story.
Längd: 2 h 7 min
Kristen Stewart, Chris Hemsworth, Charlize Theron, Bob Hoskins, Nick Frost, Toby Jones m.fl.