Tears Of The Sun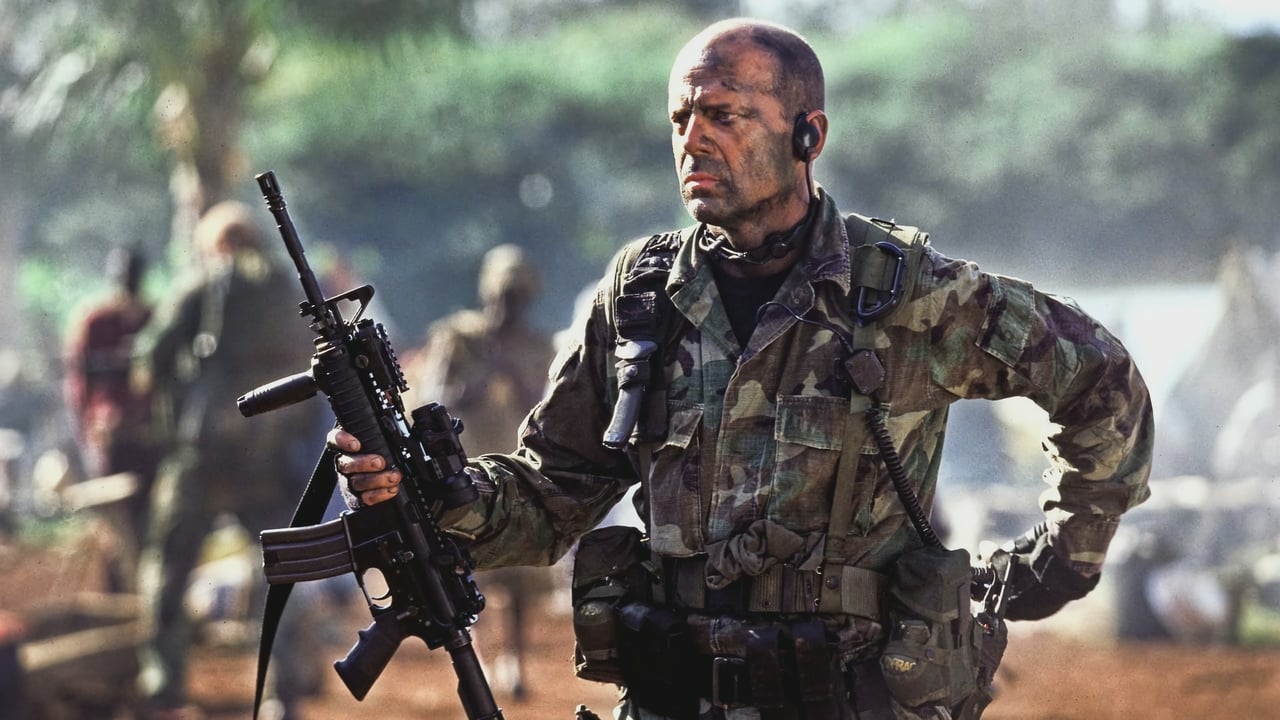 Ett gäng amerikanska soldater från Navy SEAL blir ombedda att rädda en kvinnlig läkare från den djupa djungeln i Nigeria efter att en diktator där har påbörjat ett etnisk rensning av byarna. Problemet är bara att hon vägrar följa med dem om inte hennes patienter också får följa med. Befälhavaren Waters går till slut med på villkoren men diktatorn och hans armé är på väg efter dem och de är inte långt borta.
Betyg: 3 av 5
Klart godkänd film med bra handling och laddade scener samtidigt som det inte är någon film som jag kommer att se igen. Bra skådespelare men det finns bättre filmer med liknande handling.
Längd: 2 h 1 min
Bruce Willis, Monica Bellucci, Eamonn Walker, Tom Skerritt m.fl.