The Art Of The Steal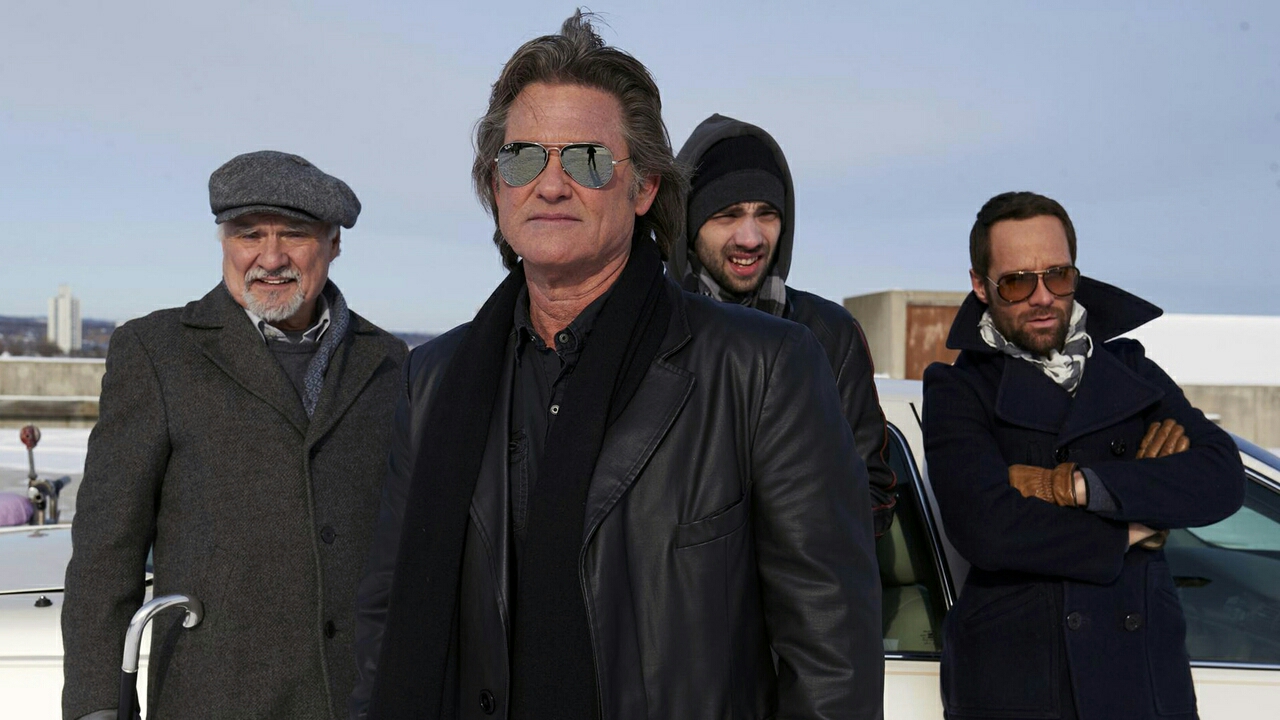 När Crunch och hans gäng utför en konstkupp så åker hans halvbror Nicky dit men lyckas släppas fri från polisen då han istället anger Crunch som hamnar ett par år bakom galler. Väl ute så försörjer Crunch sig som stuntman i en motorcykelshow men snabba pengar lockar honom att återigen samla ihop sitt gamla gäng för en ny konstkupp som ska ge dem de stora pengarna. För att klara av kuppen behöver de även Nickys hjälp och allt är ju glömt och förlåtet, eller?
Betyg: 4 av 5
I början verkade det vara en story som man sett hundra gånger men rätt som det var så ändrades allt det och filmen imponerade faktiskt på mig. Klart ett måste om man gillar actionkomedier.
Längd: 1 h 30 min
Kurt Russell, Jay Baruchel, Katheryn Winnick, Matt Dillon m.fl.