The Devil All The Time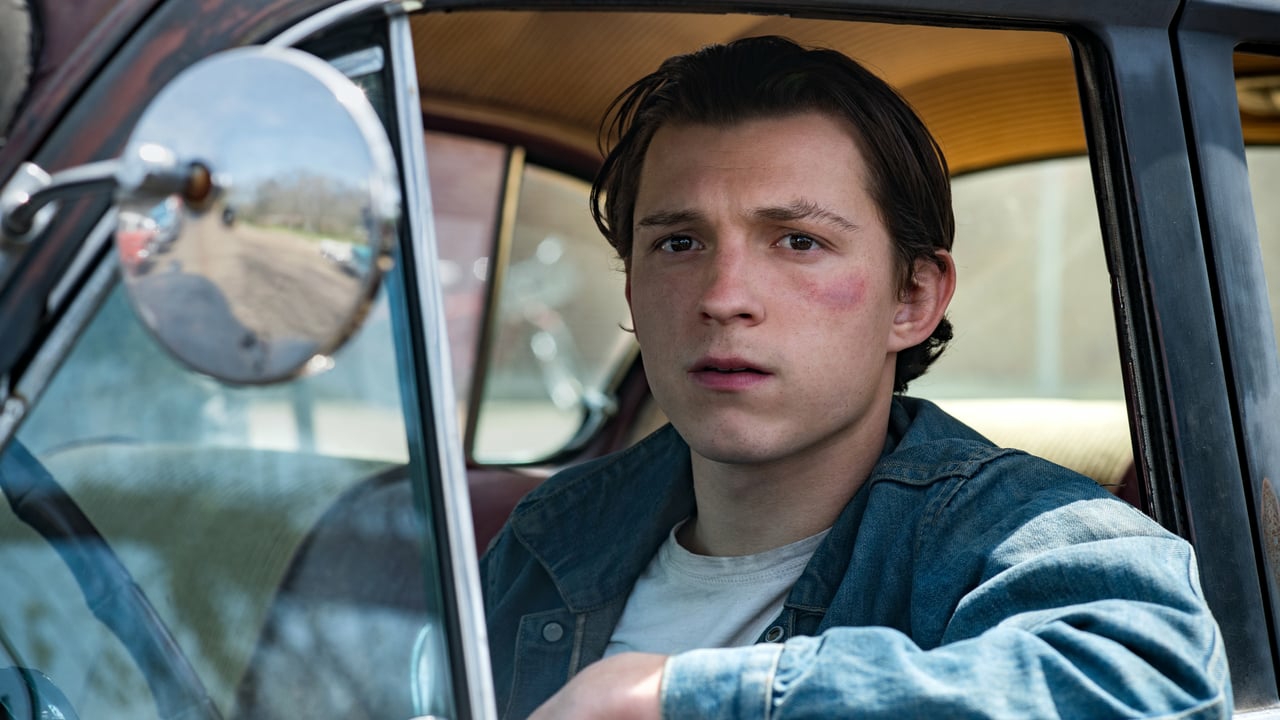 Ett uppsättning av människor fyllda av synd korsar varandras vägar i en liten stad vid olika tidpunkter. En korrupt polis, en mentalt instabil krigsveteran, ett psykopatiskt seriemördarpar med händerna på en kamera samt en pervers präst är bara några av de personerna. En annan som får bära en tunga börda i en annan tid är veteranens son och där är mycket hemskt som händer i utkanten av staden.
Betyg: 2 av 5
Nej Netflix, det här är inte en skräckfilm. Det är ett extremt segt drama med en fruktansvärt rörig och stundvis bara sjuk handling som bara en mentalpatient hade kunnat komma på att skriva. Varning för bortkastad tid!
Längd: 2 h 18 min
Bill Skarsgård, Robert Pattinson, Tom Holland, Jason Clarke m.fl.